Announcements
Announcements and Events, 02/02/2018
February 02, 2018
Doug Boles to speak at LHS – February 9, 9:30 am
J. Douglas Boles, the President of the Indianapolis Motor Speedway Corporation, will be our inaugural speaker of the Ruth Lilly Distinguished Speaker Series presented by Hanna's Wrecker, Parts & Recycling on Friday, February 9, 9:30 am at Lutheran High School. Mr. Boles will speak on servant leadership and the importance of one's faith in the racing and business world.
This free event is open to the public, but reservations are required. RSVP here.
LuFest 2018 – Auction items needed
There is still time to join in the fun at Lucas Oil Stadium on Friday, April 13 for LuFest 2018. Hurry, only eight tables remain at this time. Reserve your place here.
We are looking for quality new or antique auction items, gift cards, and experiences which would be of interest to our guests. These may be dropped off at the school office weekdays 7:30 am – 4:30 pm. For more information, click here or call 317-787-5474.
Saints On Stage present The Music Man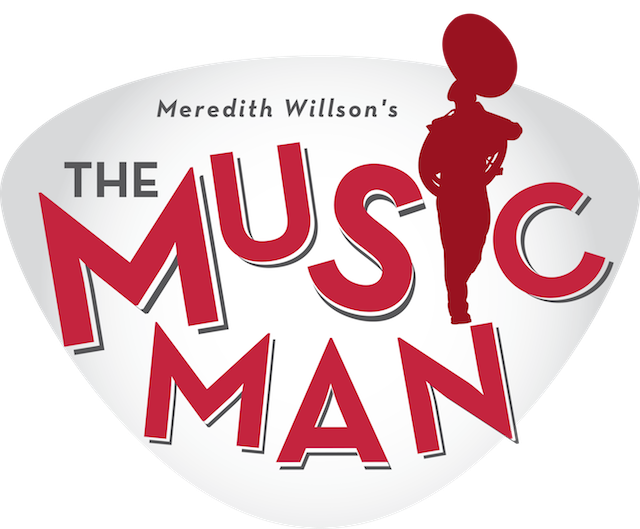 The Music Man, the Saints On Stage annual musical production, will be on stage at Lutheran High School on February 23 and 24, 7:00 pm, and February 25, 3:00 pm. The cast features 29 talented LHS students as well as 24 middle school students from area schools. You won't want to miss it! Tickets – $10 for adults, $5 for students and senior citizens – are available here or call the school office, 317-787-5474.
Enrollment for 2018-2019 is now open
Take advantage of early enrollment opportunities and save $50! This is true for new and returning students. Enroll here.
Cheerleading Clinic – February 10
The Lutheran High School cheerleaders will host their annual winter cheerleading clinic for girls in grades PK-6 on Saturday, February 10, 9:00 am - noon (check-in begins at 8:30 am). The cost for the camp is just $20 and includes a t-shirt, snack, and admission to a LHS home basketball game where campers will be invited to perform with the high school cheerleaders. Please contact Jennifer Schmaltz, saintscheerleading@gmail.com or 317-409-5375 to register. Deadline to register is Monday, February 5.
*\o/* Go Saints! *\o/*
Winter Break – February 16–19
The school office will be closed on that Friday and Monday.