Announcements
Announcements and Events, 5/25/2018
May 25, 2018
Summer Sport Camps – June
LHS will offer summer sports camps during June for boys and girls currently in grade school. Camps will be held for Boys and Girls Basketball, Boys/Girls Volleyball, Boys/Girls Cross Country, Boys/Girls Soccer, Boys Wrestling, and Boys/Girls Tennis. Get information and register here or call 317-787-5474.
Saints Sign Up – July 25
All students enrolled at LHS for 2018-2019 and a parent/guardian should attend Saints Sign Up Day on Wednesday, July 25 between 11:00 am and 7:00 pm to receive information and materials. ID pictures (also to be used in the yearbook) will be taken and course fees will be collected. If you are unable to be there, please contact the school office, 317-787-5474.
Recycling Event – Metal, Paper, Electronics – July 28
Save your metal and electronics to be recycled and documents to be shredded securely and drop them off in the LHS parking lot between 9:00 am and noon on Saturday, July 28. Many thanks to our business partners, Hanna's Wrecker & Recycling, All Shred, and Technology Recyclers.
Ruth Lilly Distinguished Speaker Series – Sonny Beck – September 21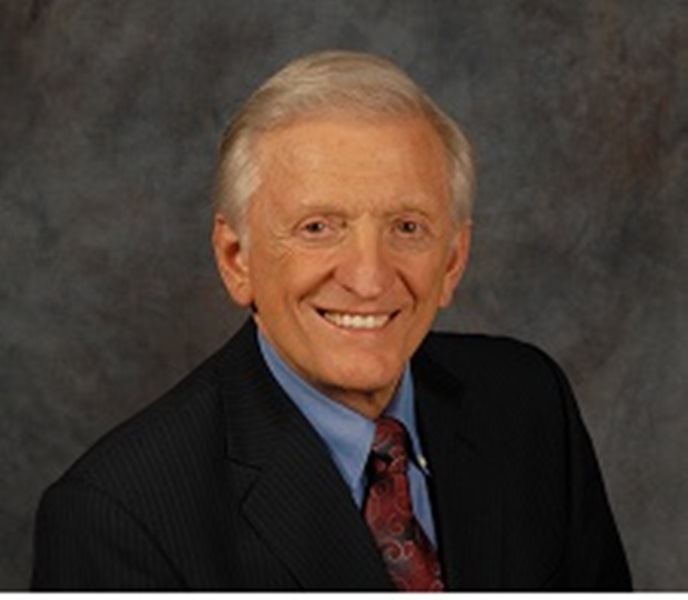 Sonny Beck, CEO of Beck's Hybrids, will be the second speaker in the Ruth Lilly Distinguished Speaker Series. All are welcome to join us on Friday, September 21, 9:30 am for Mr. Beck's presentation about servant leadership and the importance of one's faith in Science, Technology, Engineering, Agriculture, and Math – STEAM. Get more information and make your reservation (required, due to limited seating) here.
Community:
Emmaus Lutheran School is seeking a qualified teacher to fill position in the 1st/2nd grade class room. If you are interested or know of someone who is, please call the school office, 317-632-1486 or email Charlie Long, School Board Chairman, emmausindy@gmail.com.