Around School
Archive for the "Athletics" Category
January 18, 2018
Congratulations to girls basketball coach Joe Morgan, as he has surpassed 100 victories in his career. Trevor Russell, a senior, has been selected to the Indiana Farm Bureau All-Academic Team. And, sophomore Dante Akins recently won the Indiana Crossroads Conference wrestling tournament, a first in LHS history.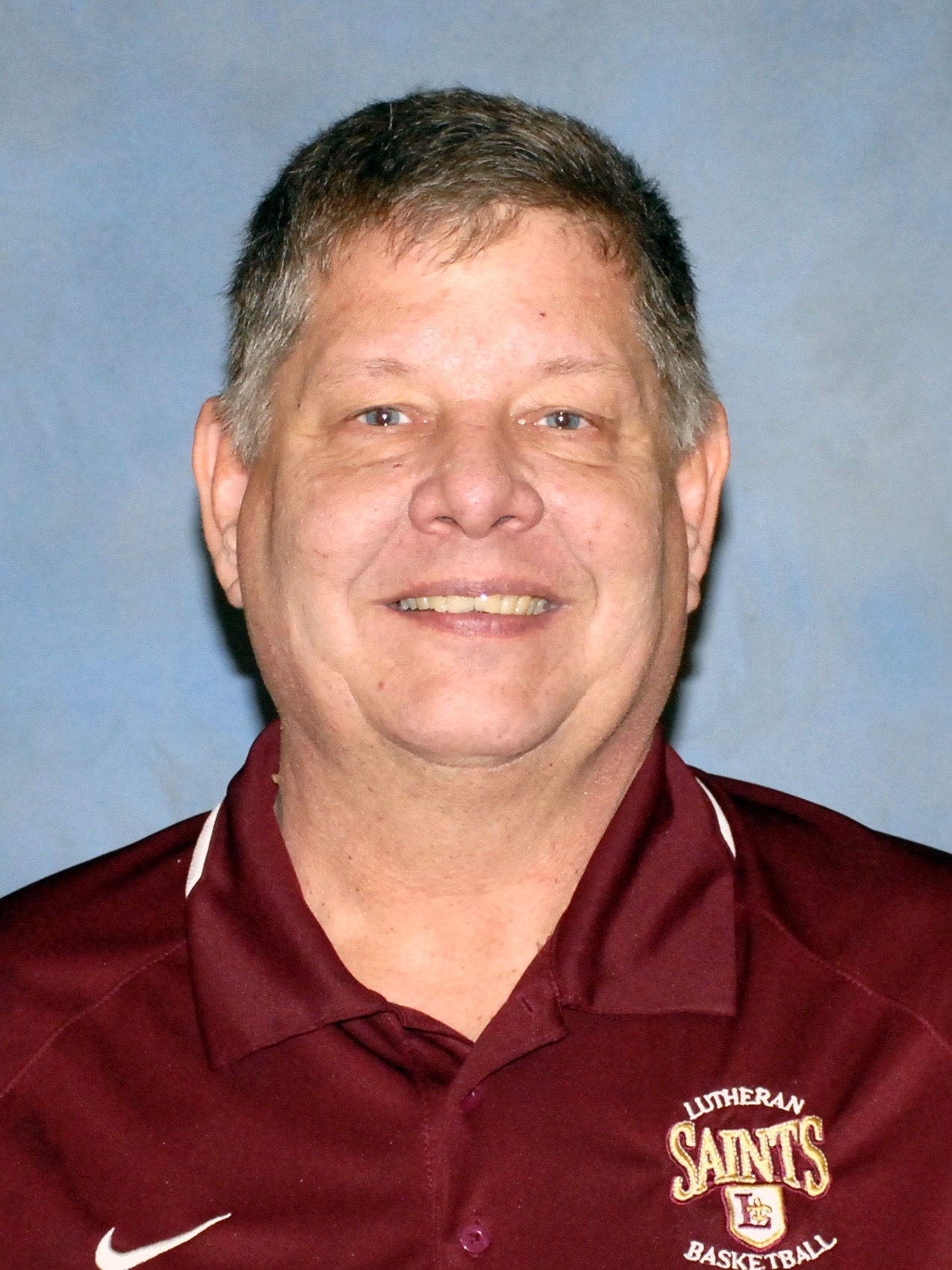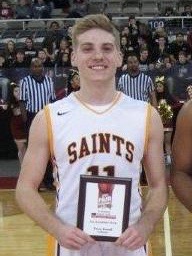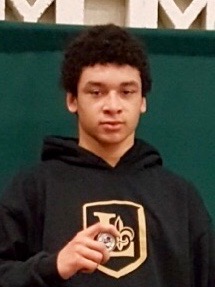 We praise God for the talents He has given to our student athletes and coaches. Read more here.
December 21, 2017
The varsity boy's basketball team from Lutheran High School will be participating in the Coliseum Classic at the Indiana State Fairgrounds on Saturday, January 13, at 7:20pm, as they play Indiana Crossroads Conference opponent Scecina.
The schedule for the Coliseum Classic is listed below:
11:00 am Franklin County Girls v. Hagerstown Girls
12:40 pm Franklin County Boys v. Hagerstown Boys
2:20 pm Triton Central Girls v. New Palestine Girls
4:00 pm Mooresville Boys v. New Palestine Boys
5:40 pm Martinsville Boys v. Guerin Catholic Boys
7:20 pm Scecina Boys v. Lutheran Boys
Lutheran High School will sell advanced tickets in the school office during regular school hours. All advance tickets are $10 and are good for all six games at the coliseum. Children two and under will be admitted free. All tickets will be $12 at the Coliseum box office on game day. Lutheran High School will receive $1 for every advanced ticket that we sell.
The Indiana State Fairgrounds charges $5 per car for parking so carpooling is suggested.
On Friday, January 12, Lutheran High School will host the Scecina freshman boys team at 4:30 pm and their junior varsity boys team at 6:00.
November 17, 2017
The Saints will play in the semi-state game v. the Eastern Greene Thunderbirds this Friday, November 17, at LHS, starting at 7:30 pm.
Tickets for the game will be on sale in the school office until 1:00 pm Friday. Semi-State tickets are $10 each and are needed for anyone first grade and older. Lutheran High School students must purchase a ticket and season passes will not be valid.
There will be a special ticket line for all those who already have their tickets that will be much quicker than standing in line to purchase a ticket.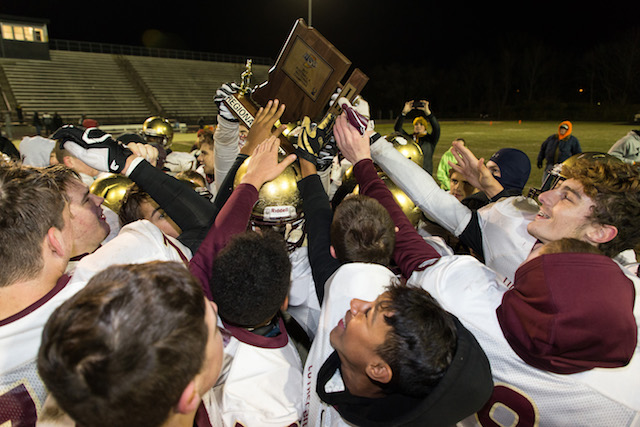 Not able to make it to the game? Watch it on Facebook live at https//www.facebook.com/GreeneCountySportsNetwork/ or on Greene County Sports Network, http://www.gcsn.rocks/.
Go Saints!
Recent Posts