Around School
Archive for the "Meet Faculty/Staff" Category
May 24, 2018
Patrick Winningham has been named the 2017-2018 Teacher of the Year. He was presented a plaque by Head of School, Michael Brandt, during Graduation on May 20, 2018.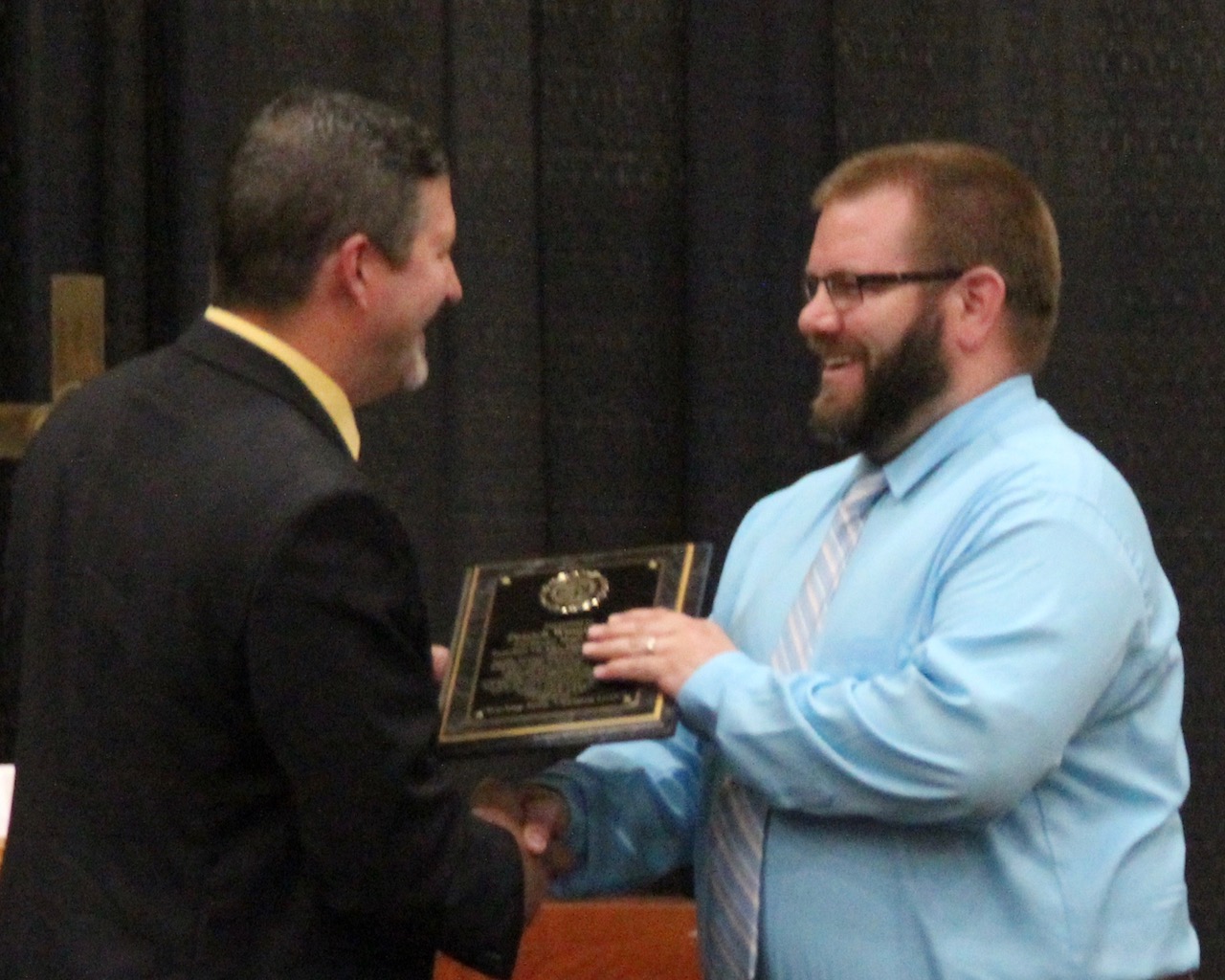 The LHS Teacher of the Year Award recognizes and honors the contributions that all teachers give each year to the school's student body and its community of families. The hours and dedication of service shared by all these great teachers come from lives dedicated in supporting students and making a positive difference with them. This award celebrated one who exemplifies excellence, inspires othes to similar heights, and reinforces the ideals LHS seeks to follow.
From Mr. Brandt's remarks:
"Patrick Winningham accepted a call to teach at Lutheran High School in 2007.
"As a choir and band director, Mr. Winningham prepared students to give top performances at concerts both at home and across the country. Mr. Winningham also encouraged musical students in theatre, piano, and music theory.
"While not in the music room, Mr. Winningham could be found teaching U.S. History with high student achievement records in advanced placement college testing.
"A parent commented, 'Mr. Winningham is a great role model as a man of faith,' and a student said, 'He is inspiring and motivational; I've learned so much and grown as a person. He shares his faith and participates in so many things.'
"Mr. Winningham has accepted a call to serve as a teacher at Valley Lutheran High School in Saginaw, MI. We will miss this high energy, compassionate, and organized teacher. We will miss hearing about his latest discoveries through the various travels that only he could fabricate.
"Most of all, we will miss the genuine Christian mentor, teacher, colleague, and friend we have had in Mr. Winningham."
August 03, 2017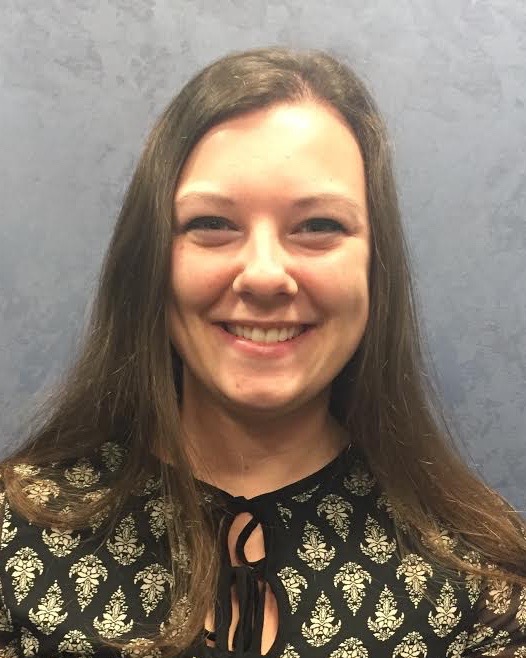 Leah Cashmer is a new teacher at Lutheran High School for the 2016-2017 school year. She teaches The Engaged Learner (Freshman English) and Old Testament. She is also the head cheerleading coach at LHS.
Leah is a recent graduate of Concordia University in Ann Arbor, where she majored in Secondary Education English and received a Lutheran Teaching Diploma. During her time at CUAA, Leah was on the cheerleading team and worked for the Academic Resource Center as a writing consultant, tutor, and peer academic coach.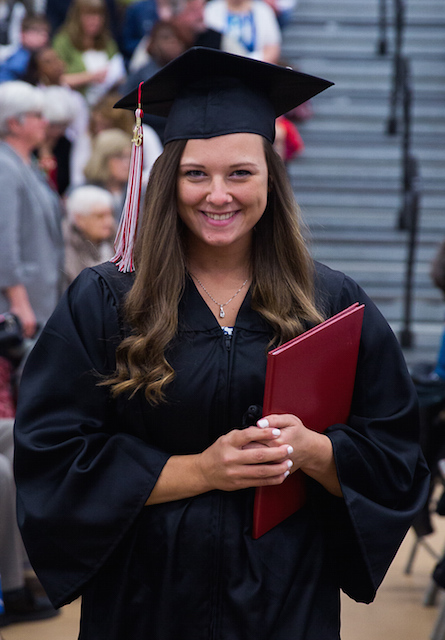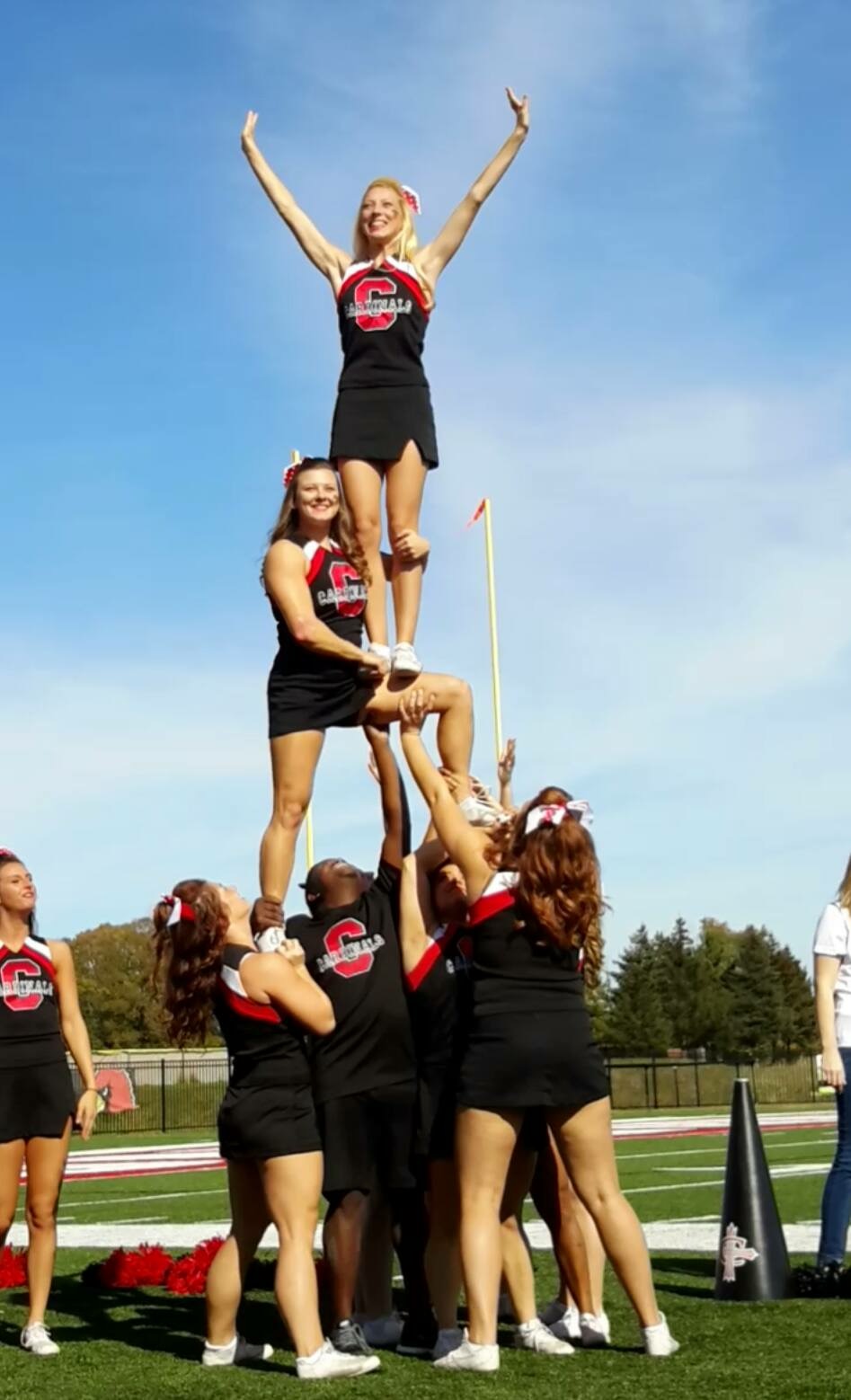 She is originally from Southgate, MI where she attended grade school and high school. She has two younger siblings and loves spending time with her family.
Outside of school, Leah enjoys riding her bike and practicing yoga. However, her favorite pastime is reading a good book, preferably by the pool.
Leah is excited to start her new role at LHS. She is most looking forward to building relationships with students, parents, and her fellow faculty members.
August 26, 2016
Taylor West is a new teacher at Lutheran High School for the 2016-2017 school year. She teaches introductory and advanced two-dimensional and three-dimensional art, as well as AP two-dimensional art.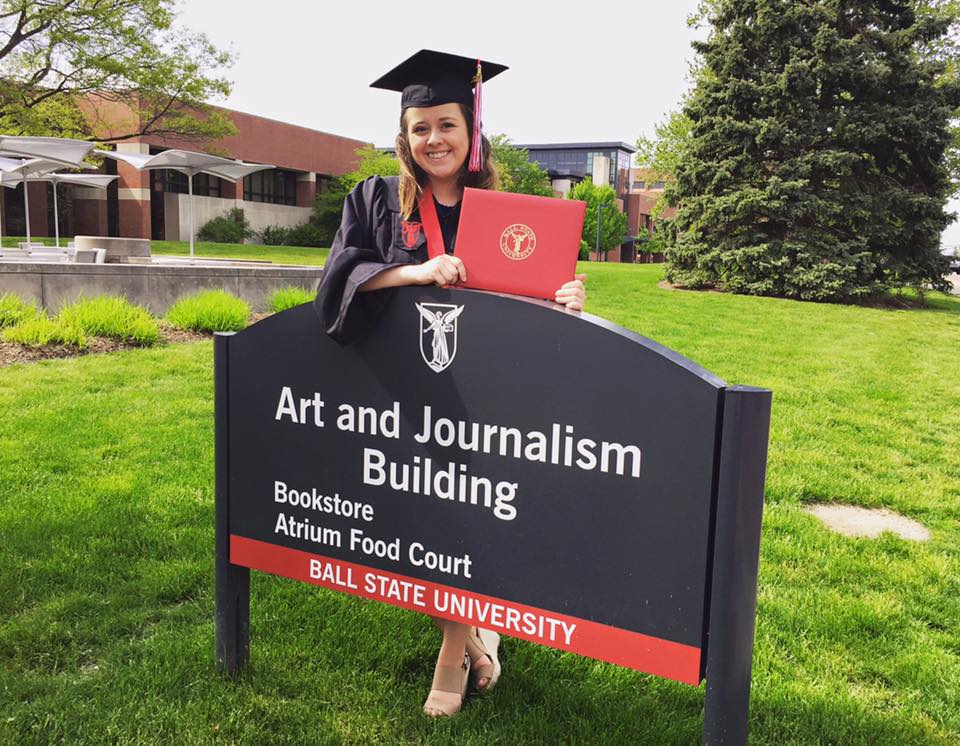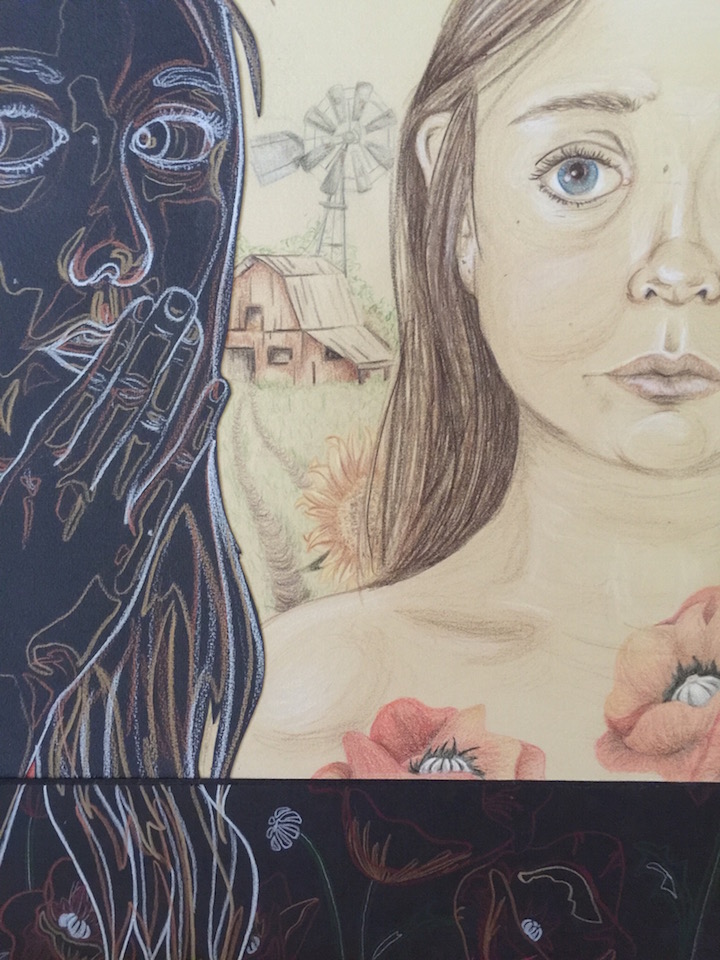 She is a recent graduate of Ball State University, where she majored in K-12 Visual Art Education and minored in Art History. While attending Ball State, she had the opportunity to teach all ages, from first and second graders to senior citizens in an assisted living facility. She enjoys experimenting with all different art media, but her favorites are ceramics, photography, and printmaking.
Miss West was born and raised in Greenwood, Indiana and graduated from Center Grove High School in 2012. She is an only child, and is very close with her family.
Outside of school, Taylor spends a lot of time enjoying the outdoors, hiking with her friends, and playing with her dog, Jack. She enjoys traveling and trying new foods.
Taylor is excited to be a part of Lutheran High School this year, and looks forward to guiding her students in discovering their creative potential.
Recent Posts