From the Head of School
College Ready
June 30, 2017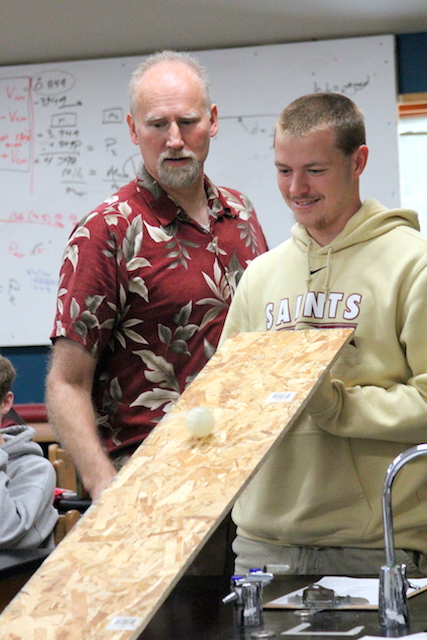 One hundred percent of the students who enroll to become a Saint proclaim a goal of attending college after high school. Lutheran High School is a good match for this student goal since LHS exclusively offers the college ready high school diploma from the Department of Education.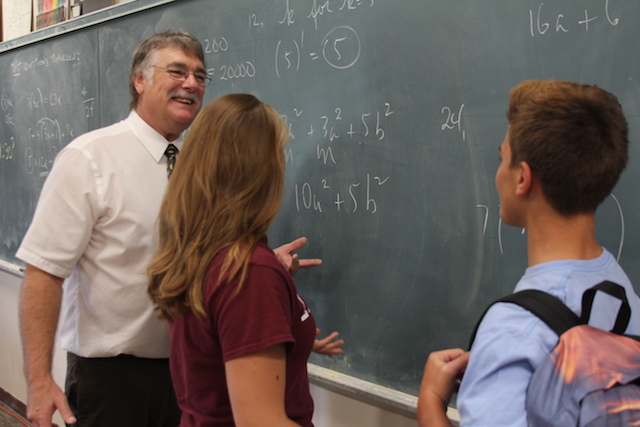 Starting with the 2017-18 school year, LHS will become more intentional in its programming to promote this college bound goal. All freshmen will now take a course titled "Preparing for College and Careers." This course will focus on the impact of today's choices and tomorrow's possibilities. Included topics will be twenty-first century life and career skills – higher order thinking, communication, leadership, and management processes. Student will begin to investigate college opportunities and actions steps to successfully prepare for those opportunities. This course will replace Communication Systems while still providing the exploration and development of Apple technologies.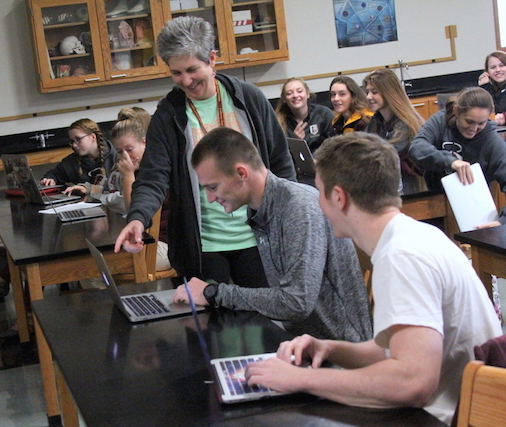 Sophomores will again take part in a practice SAT test. This test will give an early look into achievement expectations for college entrance. This test can help student identify potential career and college academic pursuits. Colleges will have access to some of the information from this test to begin their first contacts with these sophomores. Students will also continue to explore careers through career builder programs.
Juniors will also take the practice SAT a second time. This will allow for comparative scores to see growth and areas of academic strength. During this year juniors will be encouraged to take time away from high school to visit colleges. The entire junior class will also take a college visit field trip early in the year. This early college visit field trip will give all juniors the opportunity to evaluate a couple of local colleges and begin to formulate their own questions concerning college choices.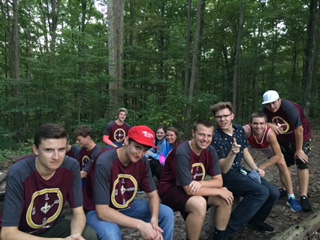 The seniors will once again participate in their own retreat. This is a valuable time to discuss their leadership as upperclassmen. This is also a time in which they will discuss college choices and prepare for life away from Lutheran High School.
As one last layer to this effort, each academic department of Lutheran High School will proclaim one month of the school year as their career month. It is during the designated month that a specific department will highlight the career opportunities that match their specific academic discipline.
The faculty and staff are looking forward to beginning another year of excellence in this Christ centered environment. Our hope is that all of these amazing efforts bring glory to God as we prepare His children for their next step.