From the Head of School
December 21, 2017
For over 40 years now, Lutheran High School has been preparing students for college. In fact, since its beginning in 1976, an average of 95% of all LHS' graduates have taken the next step into higher learning or college in pursuit of a defined career path. That same college and career minded attitude in students has been a common place in our community as we again prepare the next class of 2018 for their turn at realizing a planned path.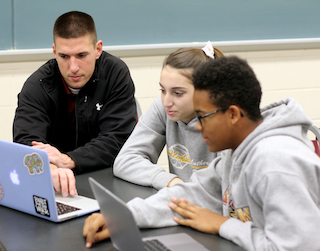 This intentional movement of transforming young 14-year-old, dependent, and wide-eyed freshmen into mature, independent, and college ready adults happens in four short years. It is not by chance that this occurs but by intentional conversation, support, and developmental influences that move a student toward college and career success.
Today there is a lot of excitement at Lutheran High School because of eight NEW efforts put in place to impact all students in college and career pathway.
New Freshmen College and Careers course – This one semester course introduces the vast array of college and career pathways for students to start identifying their own personal path.
New Freshmen PSAT – The PSAT 9 helps students determine what they need to work on most so that they're ready for college when they graduate from high school—and it supports educators as they guide the way.
New Sophomore college and careers workshop – Intended to help 10th grade students draw upon identified strengths and skills to help shape their college and career path. TBA
New Junior college visit field trip – Students will get a jump on college visits with this early year field trip and potentially first college visit experience to a couple of local colleges.
New College Tours resource – A guide that includes questions, tips, and tools for use during college visits.
New School-wide departmental College and Careers month – Each academic department will have a turn, or month, to give attention to colleges and careers that specifically highlight their curricular content.
New In-house SAT – Starting in January of 2018, students will now have the opportunity to take the SAT at LHS. The test, important in college entrance and scholarship applications, requires a great deal of preparation and concentration. There is not a better place to take this test than at LHS.
New Ruth Lilly Distinguished Speaker Series – The spring will bring our first of several speakers to the students of LHS. Leaders from area cities and our state will have the opportunity to motivate and engage with our students concerning their life goals.
August 03, 2017
Finally, brothers, whatever is true, whatever is honorable, whatever is just, whatever is pure, whatever is lovely, whatever is commendable, if there is any excellence, if there is anything worthy of praise, think about these things. What you have learned and received and heard and seen in me—practice these things, and the God of peace will be with you.
Philippians 4:8-9
Welcome to a new school year. The SAINTS community is making final preparations for the 2017-2018 year.
Our theme Bible verse for the year comes from Apostle Paul's letter to the Philippians. This passage is very fitting to all of us with the encouragement to think first and then to practice those things that are Christ-like. Praise the Lord that we have been given God's word to show us Christ and learn from the examples and teachings of Jesus' life on earth.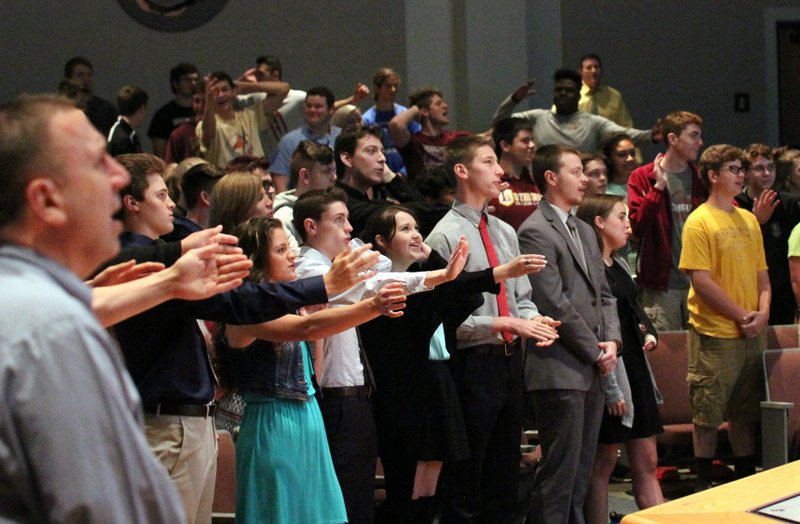 I remember my parents, my teachers, my coaches telling me to "think before you act." I do not think many human actions can happen without thought, unless you're talking about the involuntary contraction of the heart, or the jump reaction when startled. But the point here is probably the quality of action is a representation of the quality of thinking. It is reasonable to surmise that good actions come from good thinking and that bad actions come from the lack of good thinking.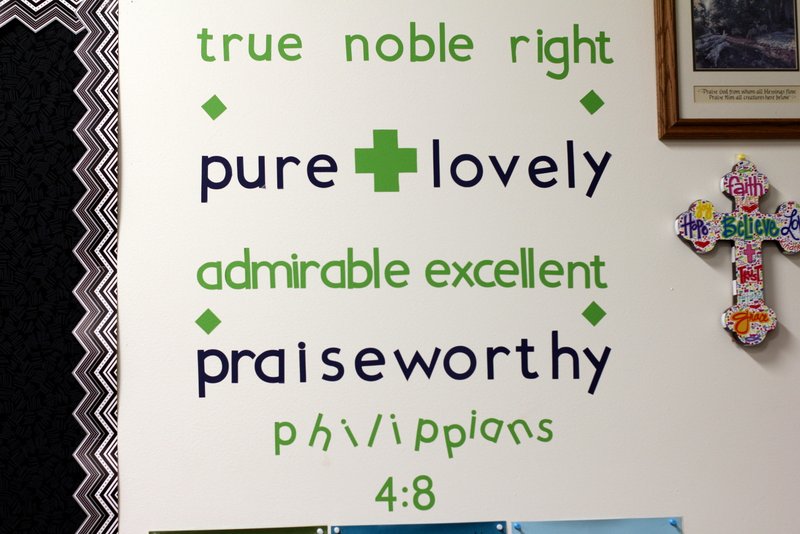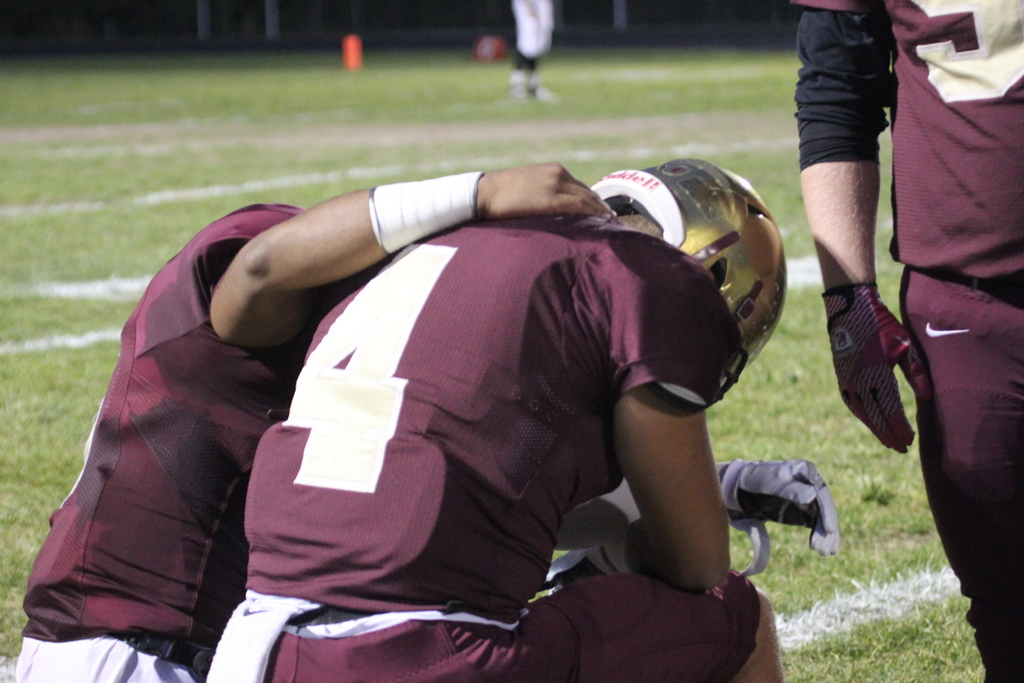 Preparing for another year requires good thinking. Our actions as a school in this preparation come after turning to God's word, prayerfully asking for God to reveal His will for us, and filtering our thoughts through the mission of LHS to provide for students.
Heeding the words of Apostle Paul and thinking about God's will for us is vital to our existence. The addition of a new track and field, new furniture, new teachers, new classes, and new students do not happen without careful thought.
It is my prayer that the visible actions of Lutheran High School represent God's pleasing thoughts—that our actions reveal to others our drive to provide for the students an environment that is Christ-centered and rich in academic excellence.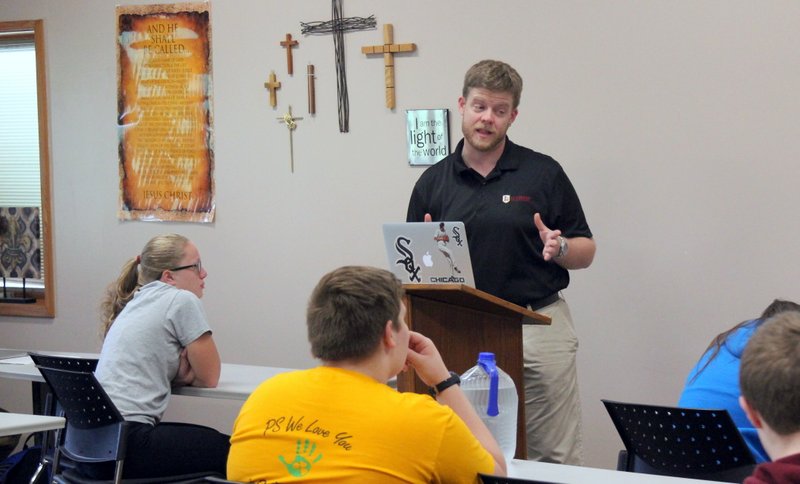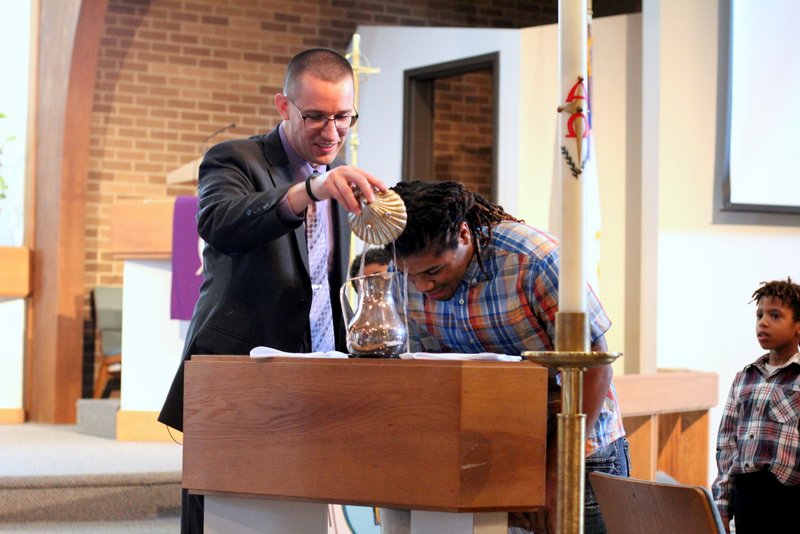 I also pray that we all have the opportunity to praise our Lord for how He has blessed us through the thoughts and actions of our Lutheran High School community.
Recent Posts