Around School
God Bless the Class of 2018
May 24, 2018
The fortieth Baccalaureate and Commencement of Lutheran High School of Indianapolis was held on Sunday, May 20, 2018. The 46 members of the Class of 2018 were awarded their diplomas during the service.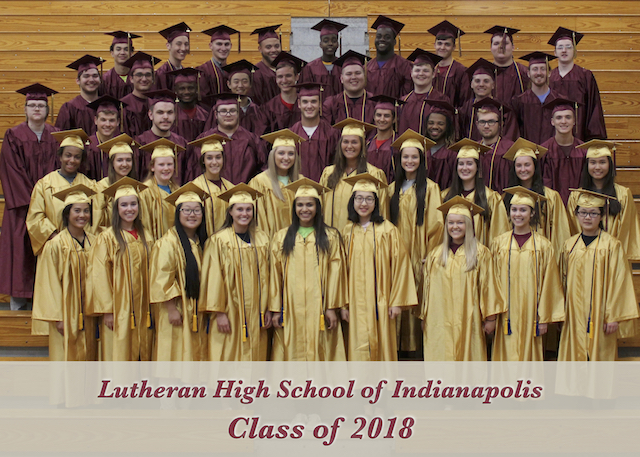 Mr. Matthew T. Frick, LHS teacher and Theatre director, addressed the graduates, faculty, families, and friends, speaking about steadfastness. The class had chosen James 1:12 as their class verse: Blessed is the man who remains steadfast under trial, for when he has stood the test he will receive the crown of life, which God has promised to those who love Him. He also took a selfie with the entire class!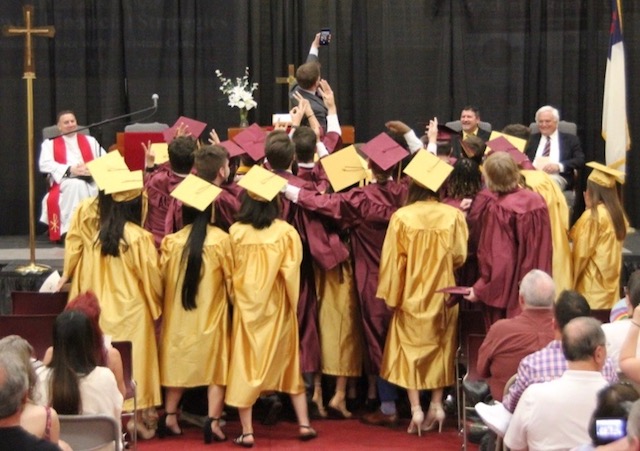 Mr. Ted Deitz presented the salutatory address and Miss Janessa gave the valedictory address.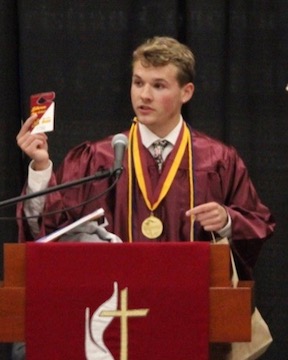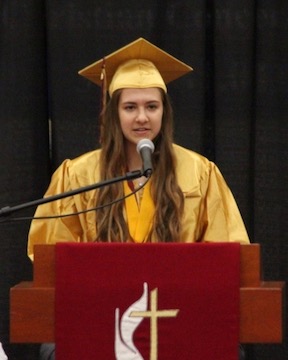 Special presentations were made to several individuals. The Evelyn Benning Service Award was presented to Jim and Beth (Pride, LHS 1994) Knight (read more). Matt Riley (LHS 2004) was named Alumnus of the Year for 2017-2018 (more here). Mr. Patrick Winningham was awarded Teacher of the Year (read about it). The Outstanding Senior Award was presented to Miss Shelby Hedges.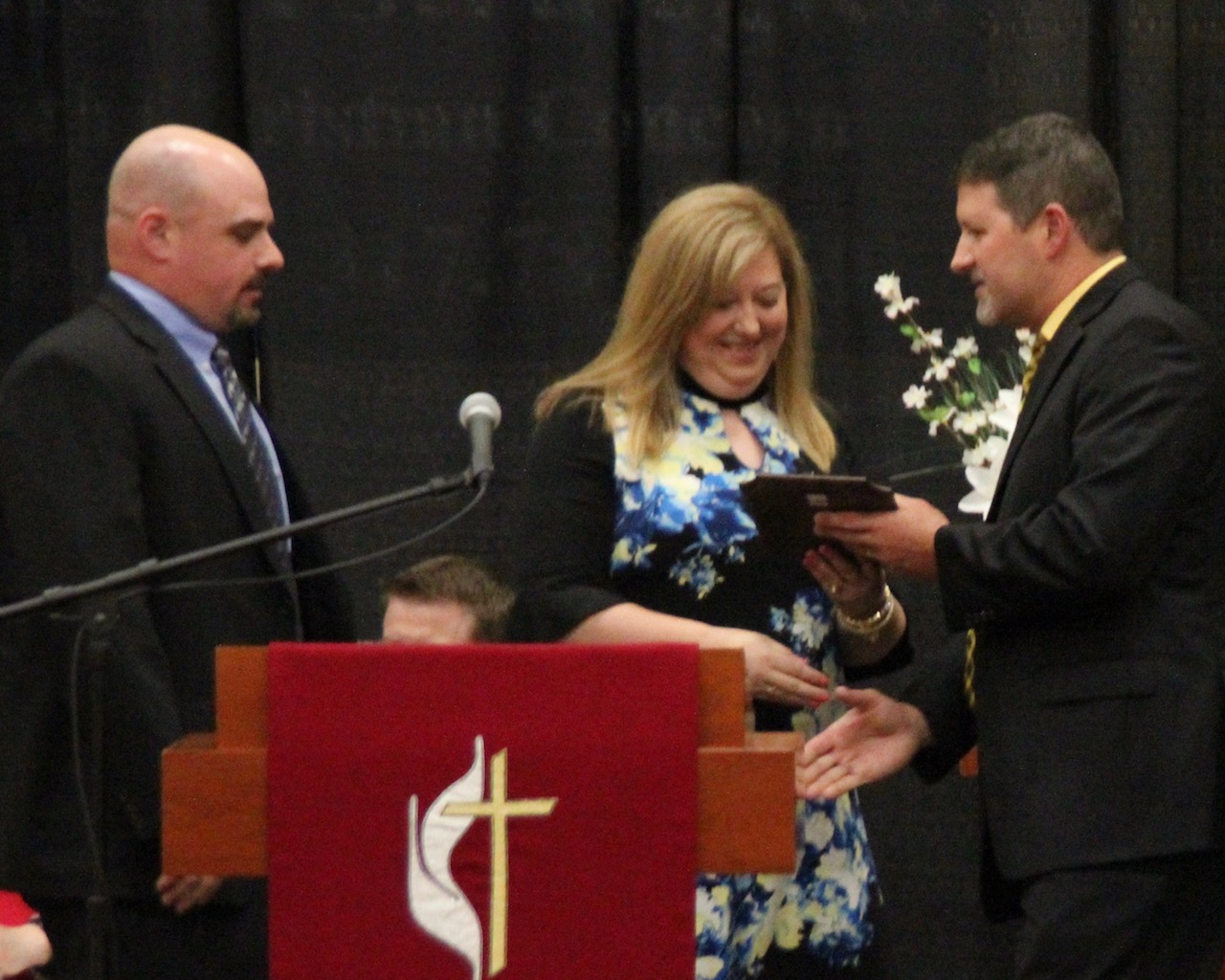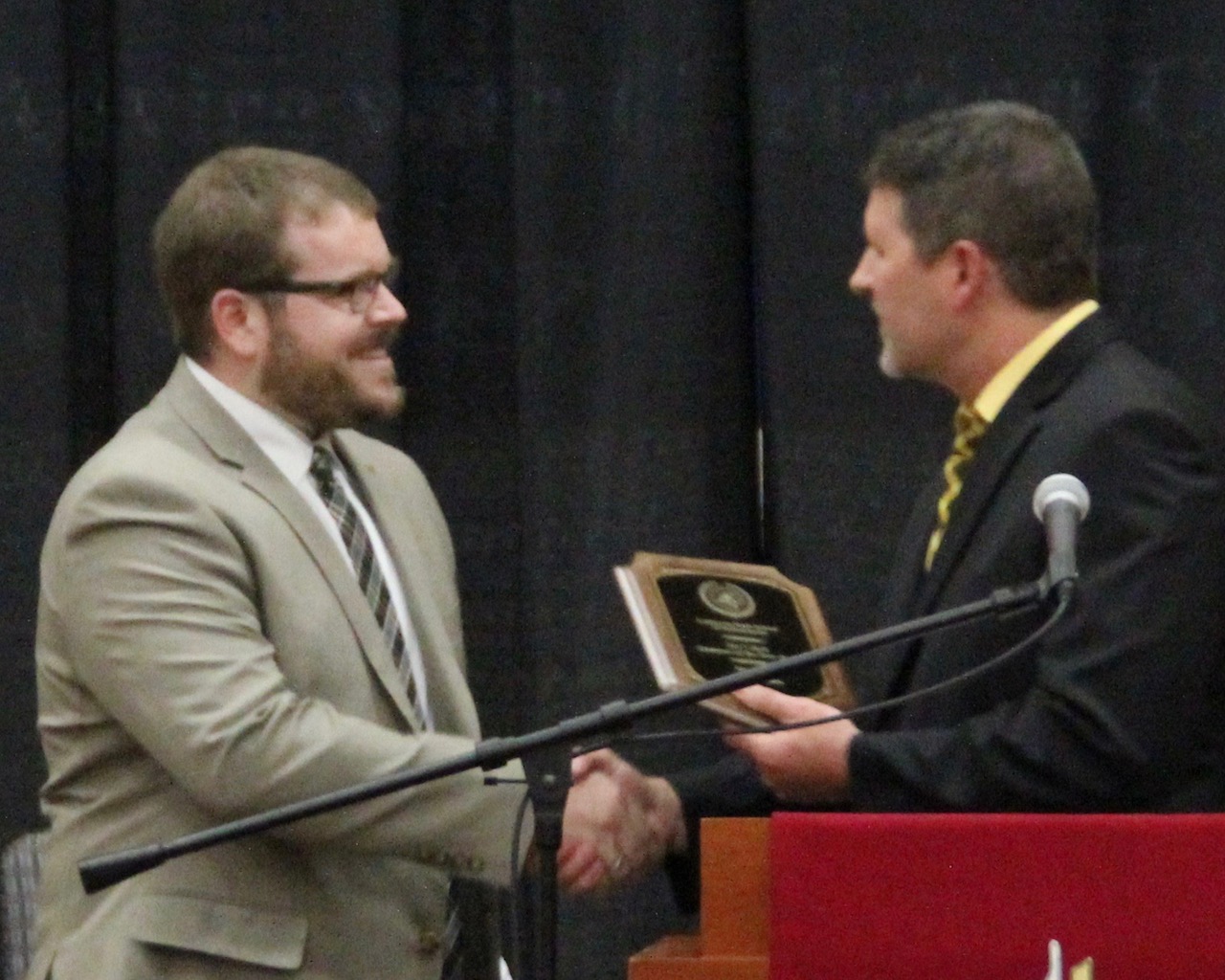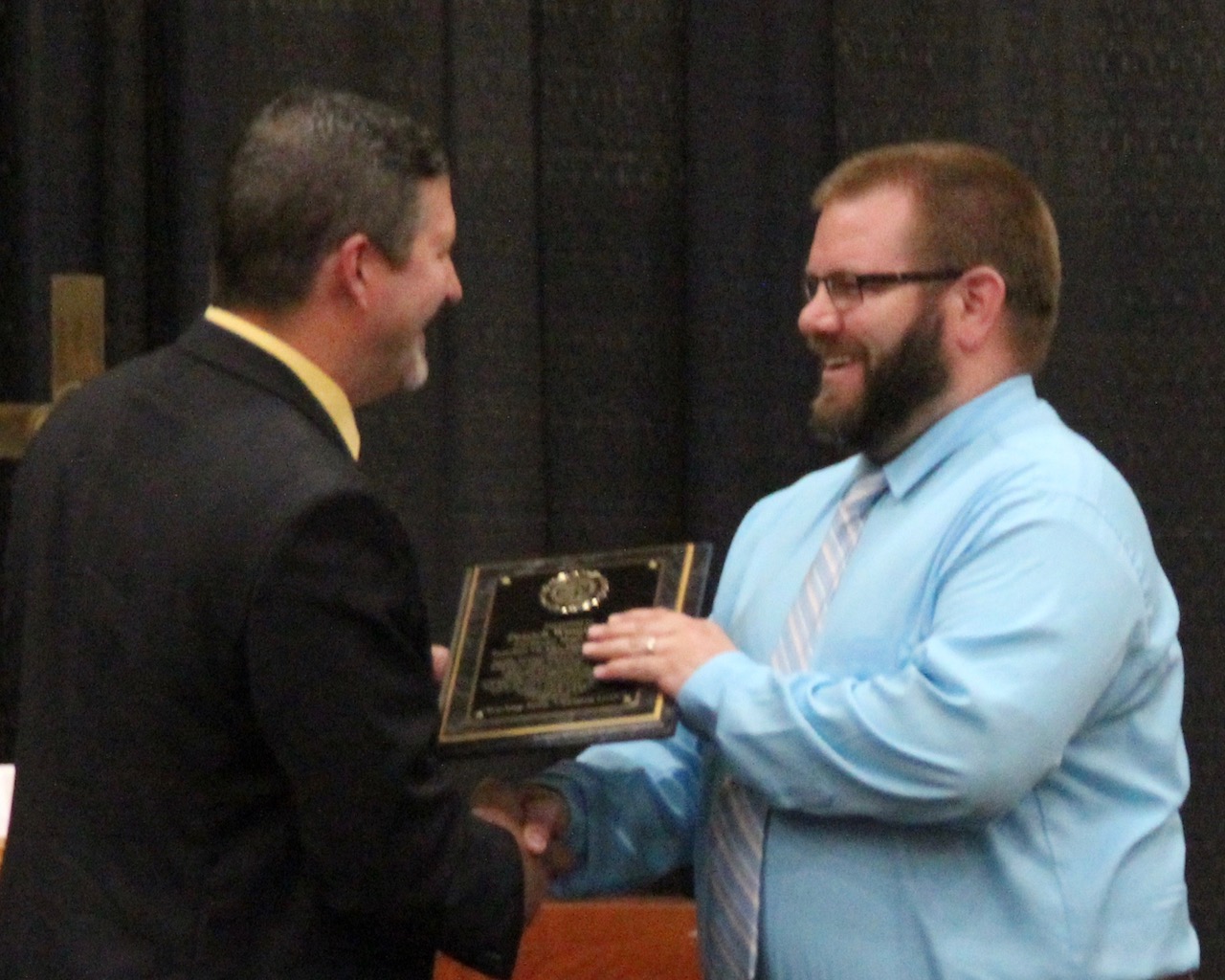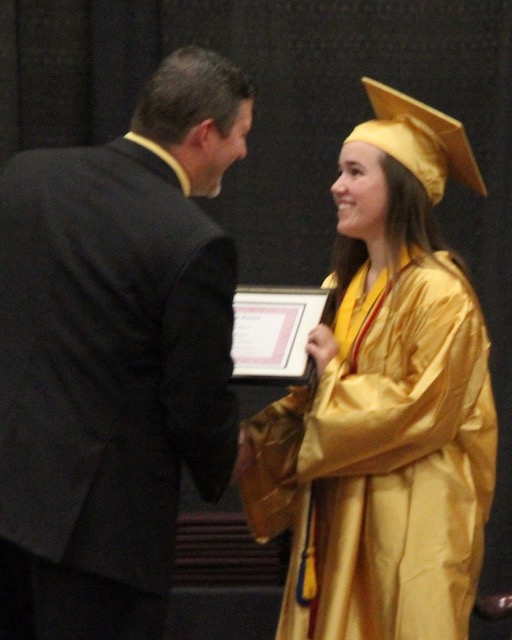 See more pictures from before, during, and after the graduation ceremony here.