Around School
LuFest 2018 Wrap-Up
May 17, 2018
Thank you for supporting and/or attending LuFest 2018. I hope that you enjoyed your evening. On behalf of the LuFest committee, I want to thank you for helping to make LuFest 2018 a huge success! I am excited to share with you just how successful our event was.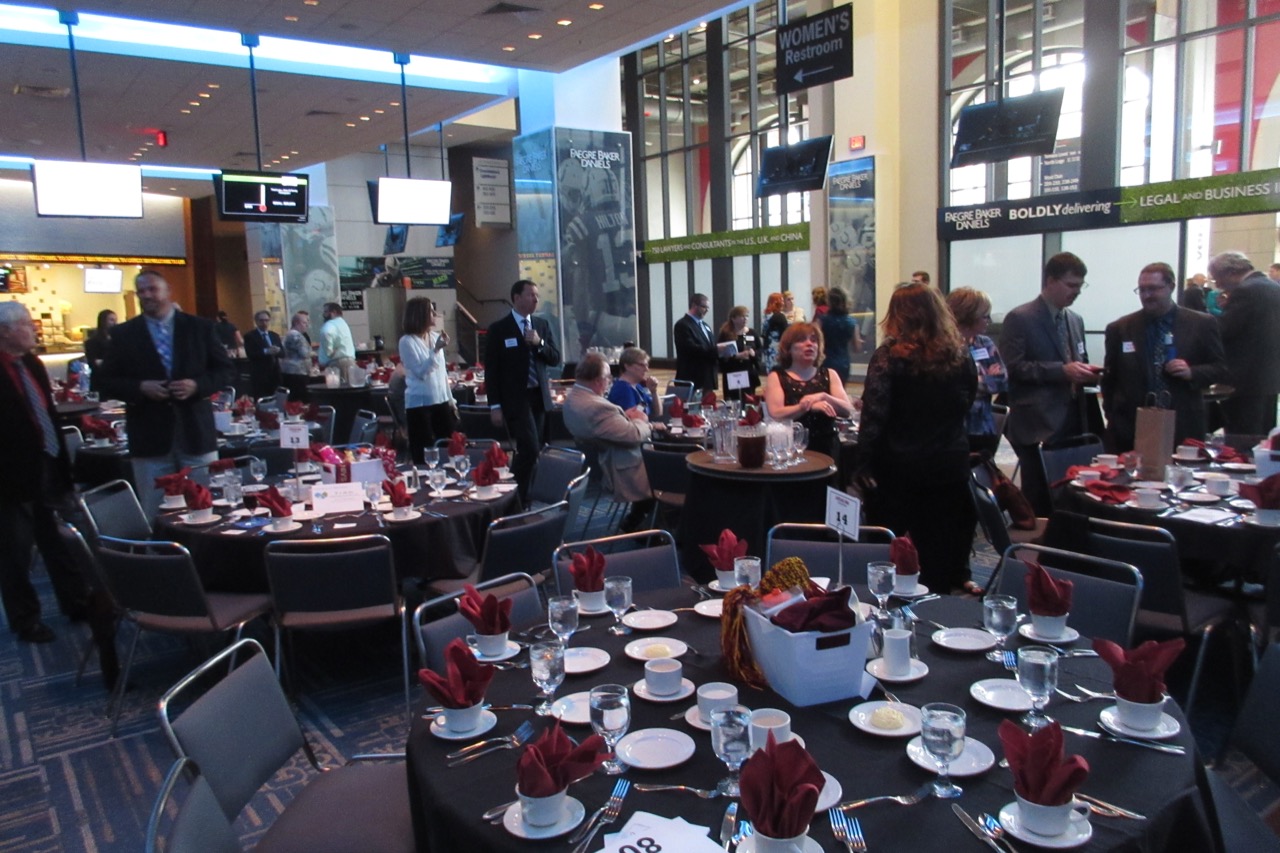 Because of you, we exceeded our goal for our Special Appeal. Together, you donated $52,835 for "Operation Dry Tile." This is a roof repair project that is long overdue and greatly needed. Lutheran High School will be able to replace a trouble-section of our roof. This means no more rain water entering the building and a safer environment for our students for years to come.
Because of you, the proceeds from the silent auction were $23,187 and our live auction proceeds were $17,000. You also donated to the general LuFest budget, contributed funds that provided tickets for faculty and staff to attend the event, played heads or tails with us, and purchased wine or bourbon.Because of you, our net profit for Lufest 2018 is over $101,000 to help support the mission and ministry of Lutheran High School. That is record breaking! God is good! We praise Him for his bountiful blessings.
Because of you, Lutheran High School will continue to be an excellent place for students to advance their minds and grow in their relationship with God. I cannot thank you enough for you your prayers, time, donations, and financial support. Lutheran High School is blessed by your generosity.
We have already begun planning next year's LuFest and invite you to join us. We are looking forward to spending another evening with our Saints family.
Click on the picture or here to see more photos from LuFest 2018.