Around School
LuFest has a new Coordinator – Michelle Bradbury
August 26, 2016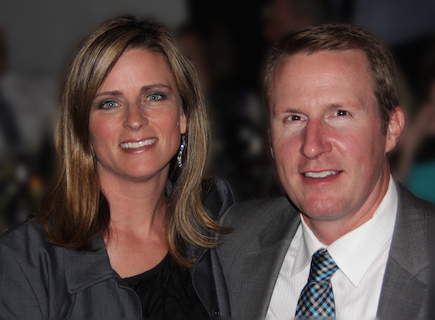 Lutheran High School is pleased to introduce the LuFest 2017 Coordinator – Michelle Bradbury.
What is LuFest?
It's an evening of celebration and fun for supporters of Lutheran High School. We dress up, have a nice dinner, bid on auction items, dance, laugh, and raise money. A tradition since 1981, LuFest is the largest fundraiser for Lutheran High School with a goal of raising over $100,000.
This year's LuFest will take place on Friday evening, March 17, 2017 at The Crane Bay Event Center.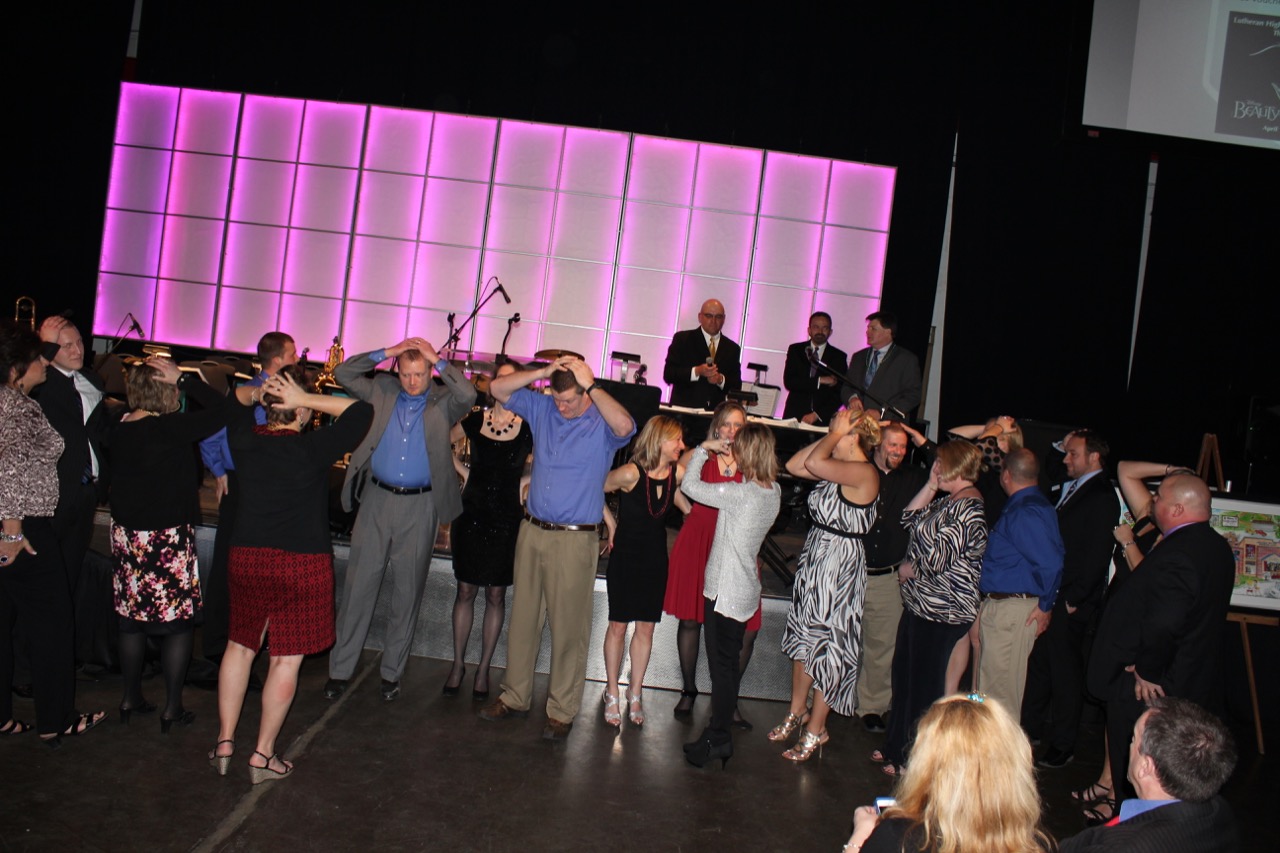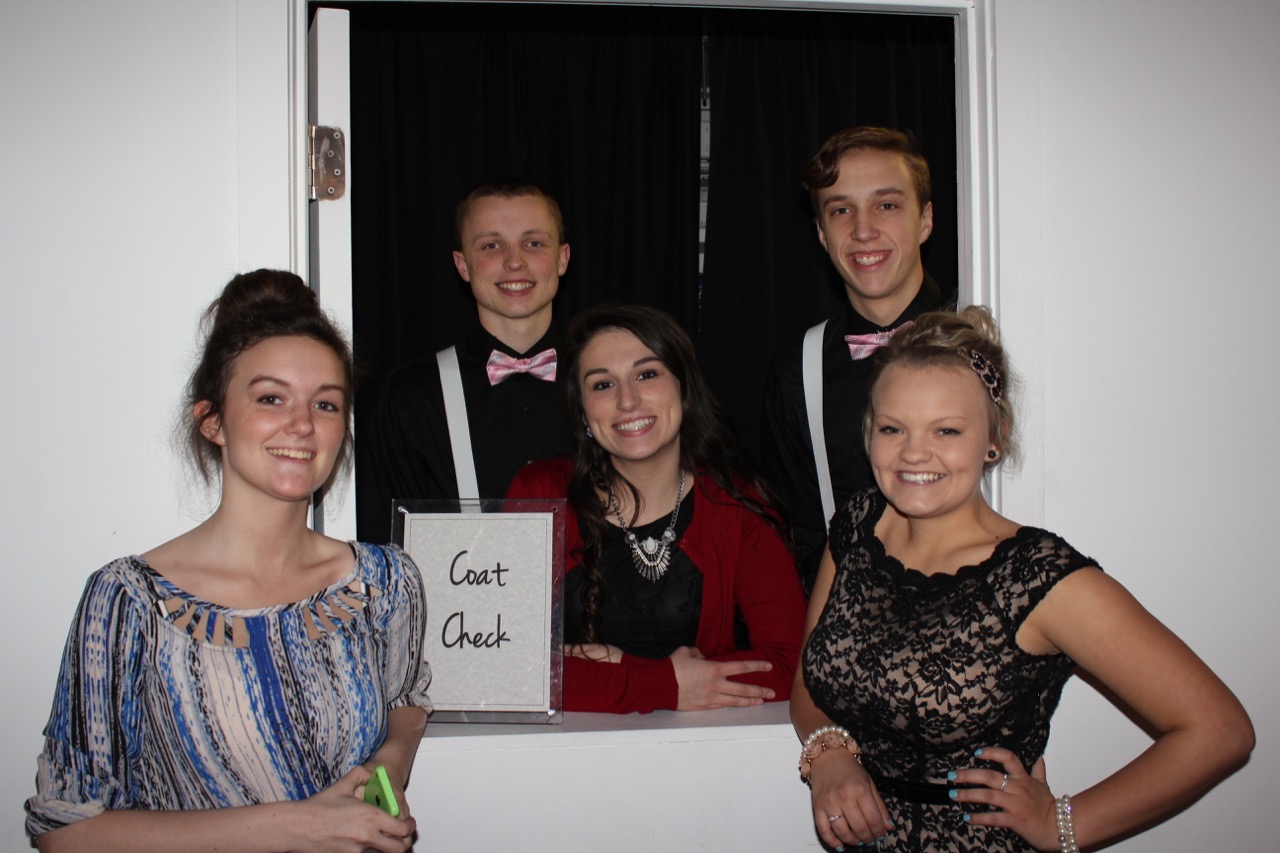 Student and parent volunteers; corporate sponsors; alumni, staff and supporters of the school; and members and donors from our area Lutheran Churches all help make LuFest possible.
Michelle Bradbury, LuFest Coordinator
Michelle Bradbury is the Coordinator for LuFest 2017. She and her husband, Ryan, have lived in Franklin Township for seven years and have two sons, Aiden and Noah. Their family has been involved with the Jr. Saints for the past four seasons, and Aiden is a freshman this year at Lutheran High School.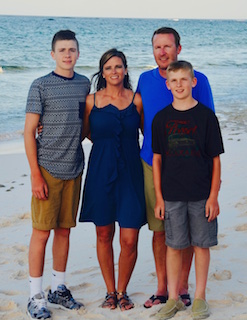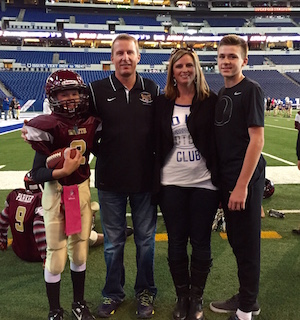 Michelle's vision for the LuFest team is to create the most fun, meaningful, and impactful fundraising event for the school.
How can you help?
If you would like to be a part of the LuFest tradition, join us this Sunday August 28, 3:00–5:00 pm in the Mary-Martha Commons for the kick-off meeting of our LuFest team.
You also may make donations of brand new, high demand and quality gifts, gift cards, or cash; invest in a sponsorship if you own a business, or ask your employer for support; or purchase LuFest tickets for yourself or a staff member and participate in the bidding fun.
You may contact Michelle directly at mrbradbury@yahoo.com or 317-504-0542 for information regarding volunteering, corporate sponsorships, and donations. Or contact Melissa Johnson, mjohnson@lhsi.org, or Jack Powell, jpowell@lhsi.org, in the Development Office.
Thank you for your support and interest in LuFest 2017!