From the Head of School
LuFest Special Appeal
March 09, 2018
The Special Appeal has been a part of LuFEST since the 1980s, and has effectively funded many special projects to enhance the mission of our Lutheran High School. The birth of our one-to-one student laptop program, the LED lights throughout the building, several of the white school buses, the ACE Lab, the digital audio sound system in the auditorium are several examples of projects that are a direct result of successful LuFEST Special Appeals.
As we approach LuFEST 2018, some are beginning to ask about the next pressing need for LHS that will be revealed as the Special Appeal. What will be the project that tugs at the heartstrings of our Saints community? What will take center stage when the silent and live auctions take their final bids? What will compel the stakeholders of LHS to lift their paddles and give $5,000, $1000, $500, or $100 in direct donations? What will propel the students of LHS into another successful year?
Let's call this next appeal "Operation Dry Tile."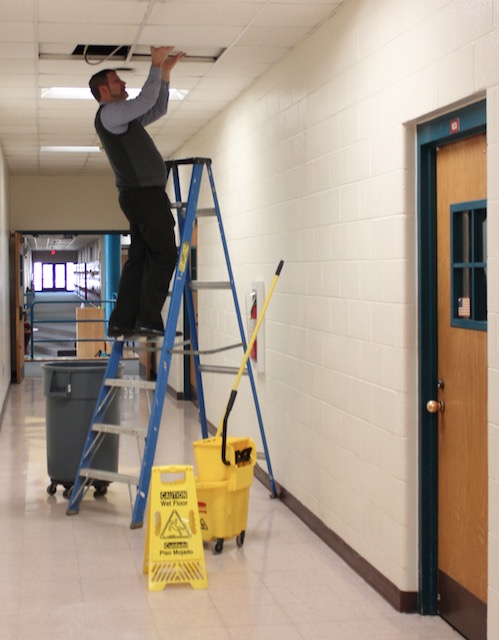 That is correct, Operation Dry Tile – because we have a roof repair project that is long overdue. This will give attention to the LHS roof that has been patched, caulked, repaired, and in some places replaced. A roof project that needs the funds to properly replace a trouble-section and keep rain water from soaking both ceiling and floor tiles. A future roof that will not require brooms, buckets, and mops to capture the results of unwanted water features. A roof that protects our mission investment and helps to ensure an excellent student environment for years to come.
The goal for Operation Dry Tile is to replace one section of the LHS exterior flat roof with new Firestone roof system. The 20 year life-span will ensure a rain-proof environment over rooms 102, 103, 104, several office rooms, the mechanical rooms, and a student hallway. The project cost will be $52,000.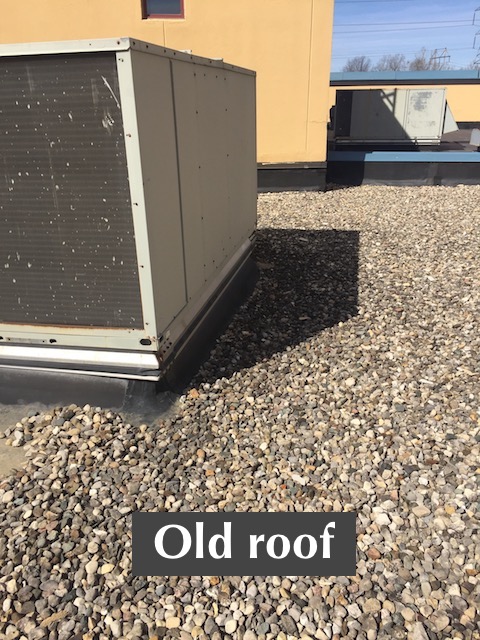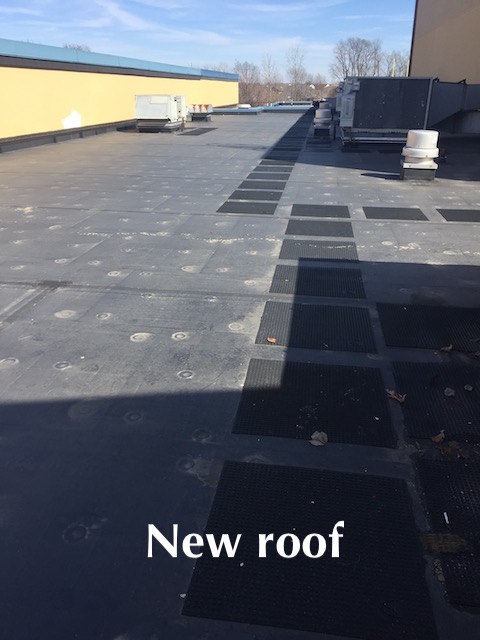 Come and join us at Lucas Oil Stadium for Operation Dry Tile.
Visit lufest.org to reserve your spot or preview some of the items up for bid.