Alumni News
I am an alum!

I would love to to hear about other alumni. Just fill out the form here to sign up for Saints@Home.

I have some news to share -- please click here.

Matthew Oates update
December 17, 2018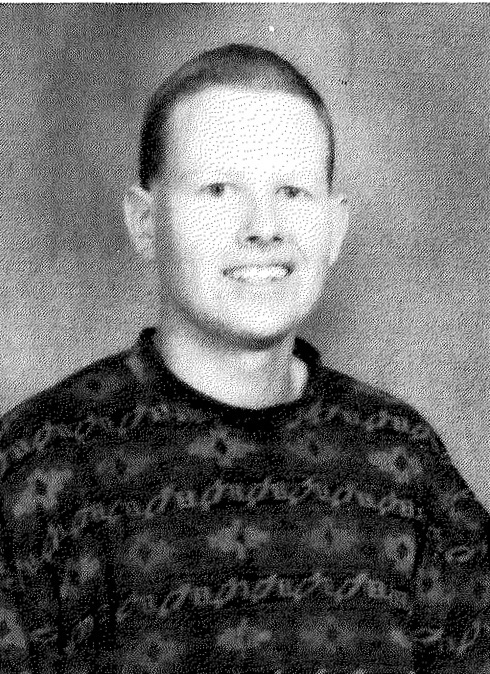 Matthew Oates (LHS 1996) "retired" from Franciscan Health after 18 years. He is now working at Purdue as a senior writer/editor at the University News Service.
He and his wife have two sons.
Matthew says "Hi!" and "Merry Christmas" to all.