Around School
Meet Leah Cashmer – English and Religion Teacher
August 03, 2017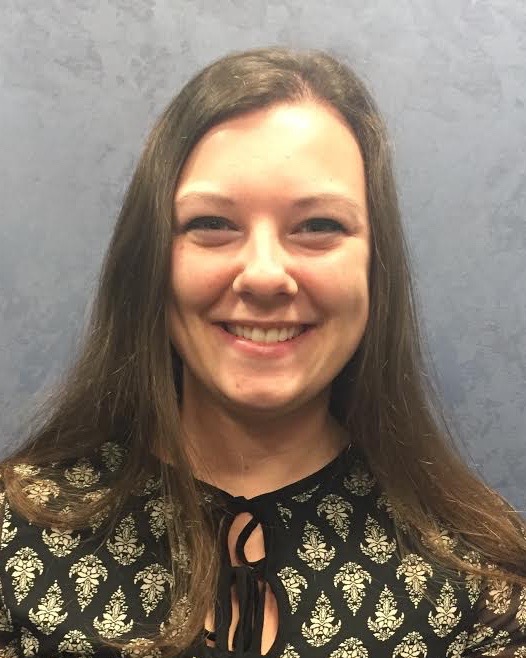 Leah Cashmer is a new teacher at Lutheran High School for the 2016-2017 school year. She teaches The Engaged Learner (Freshman English) and Old Testament. She is also the head cheerleading coach at LHS.
Leah is a recent graduate of Concordia University in Ann Arbor, where she majored in Secondary Education English and received a Lutheran Teaching Diploma. During her time at CUAA, Leah was on the cheerleading team and worked for the Academic Resource Center as a writing consultant, tutor, and peer academic coach.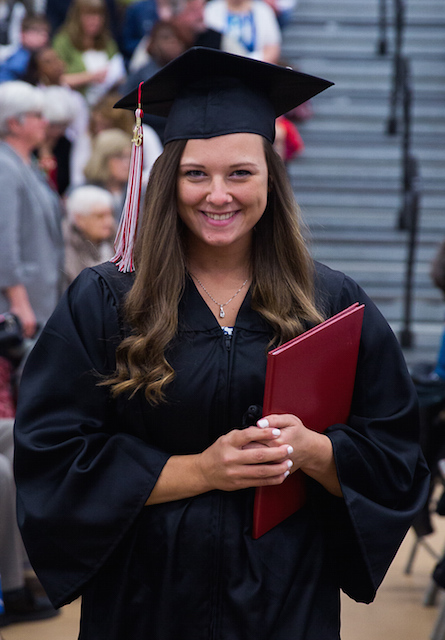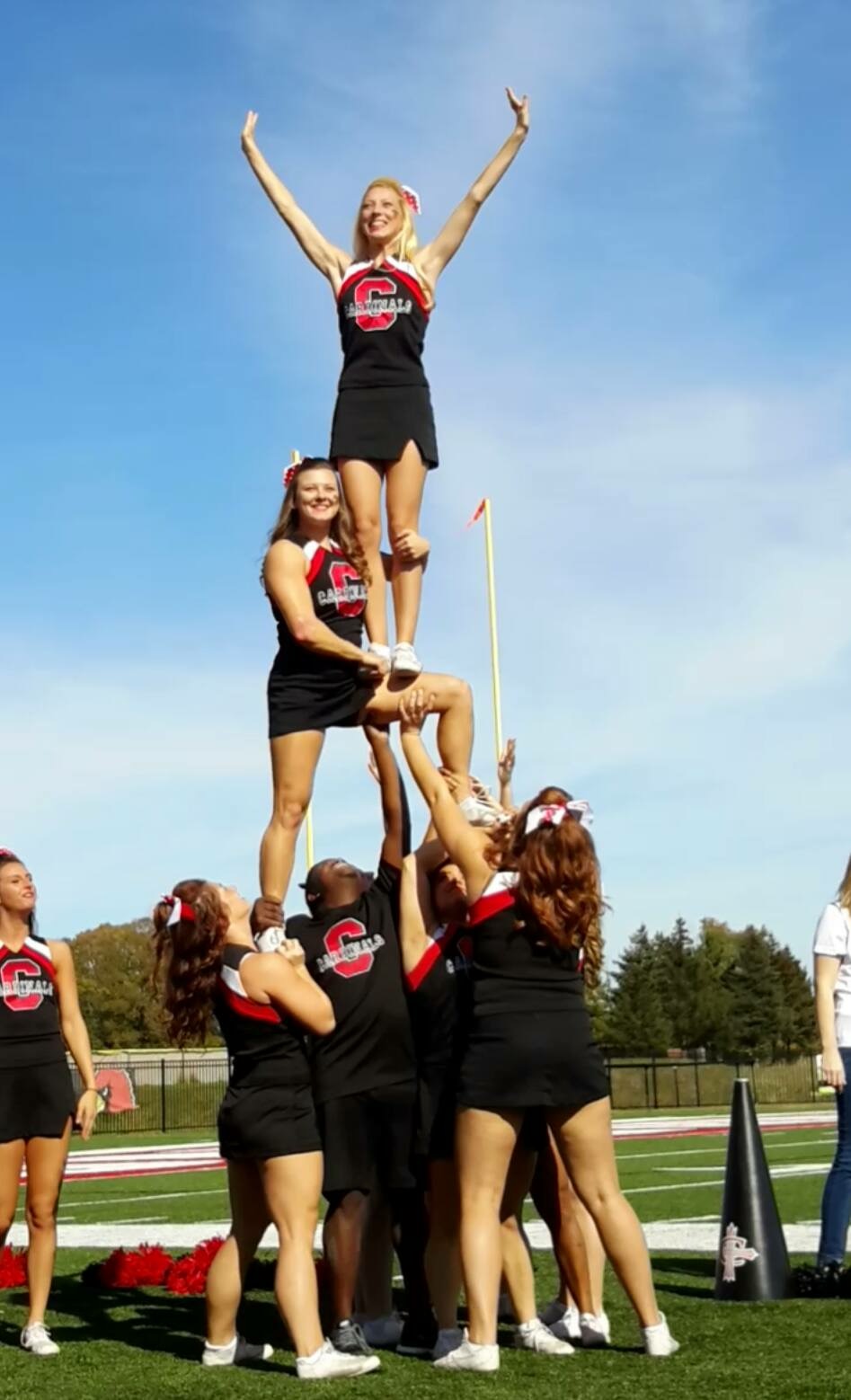 She is originally from Southgate, MI where she attended grade school and high school. She has two younger siblings and loves spending time with her family.
Outside of school, Leah enjoys riding her bike and practicing yoga. However, her favorite pastime is reading a good book, preferably by the pool.
Leah is excited to start her new role at LHS. She is most looking forward to building relationships with students, parents, and her fellow faculty members.