Around School
Meet Taylor West – Art Teacher
August 26, 2016
Taylor West is a new teacher at Lutheran High School for the 2016-2017 school year. She teaches introductory and advanced two-dimensional and three-dimensional art, as well as AP two-dimensional art.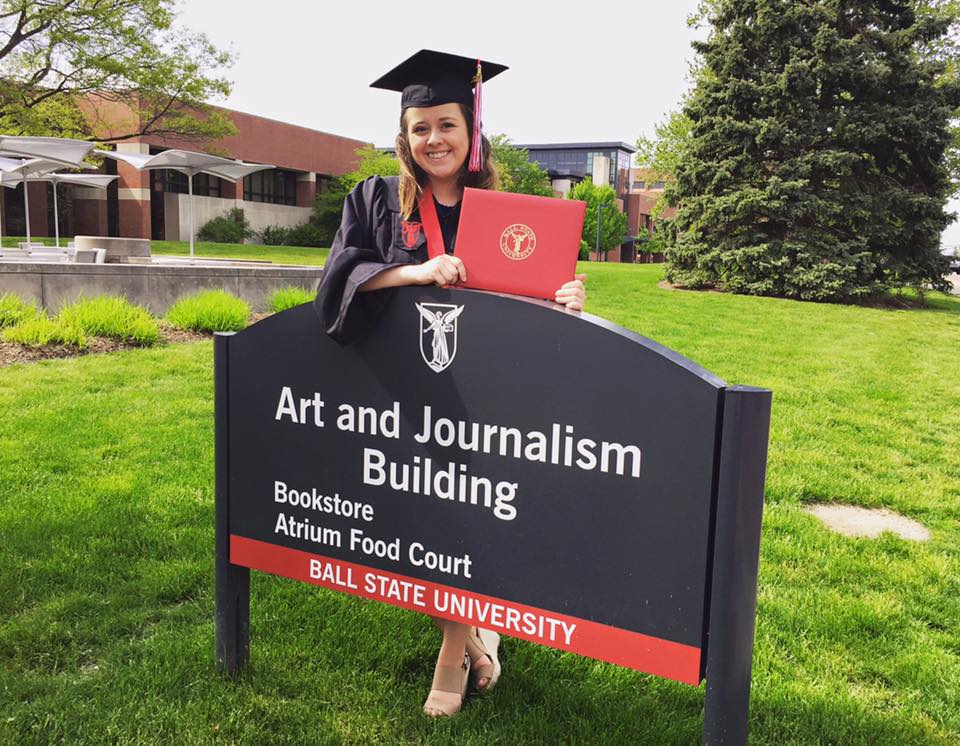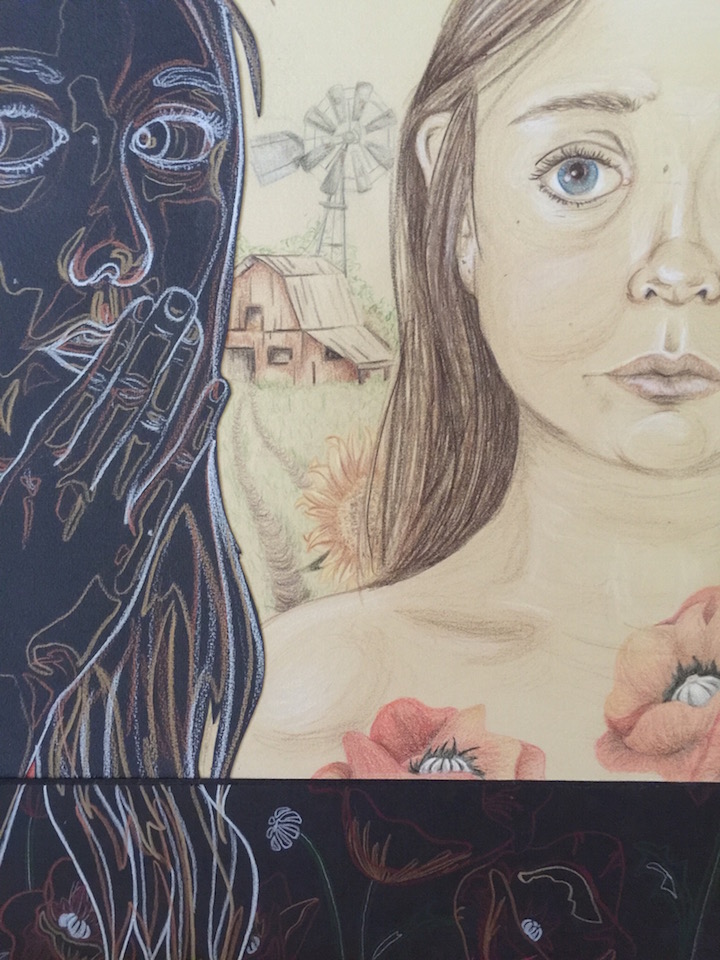 She is a recent graduate of Ball State University, where she majored in K-12 Visual Art Education and minored in Art History. While attending Ball State, she had the opportunity to teach all ages, from first and second graders to senior citizens in an assisted living facility. She enjoys experimenting with all different art media, but her favorites are ceramics, photography, and printmaking.
Miss West was born and raised in Greenwood, Indiana and graduated from Center Grove High School in 2012. She is an only child, and is very close with her family.
Outside of school, Taylor spends a lot of time enjoying the outdoors, hiking with her friends, and playing with her dog, Jack. She enjoys traveling and trying new foods.
Taylor is excited to be a part of Lutheran High School this year, and looks forward to guiding her students in discovering their creative potential.