Mission and Vision
The mission of Lutheran High School of Indianapolis is to prepare young adults for a Christian life while providing academic excellence in a Christ-centered environment.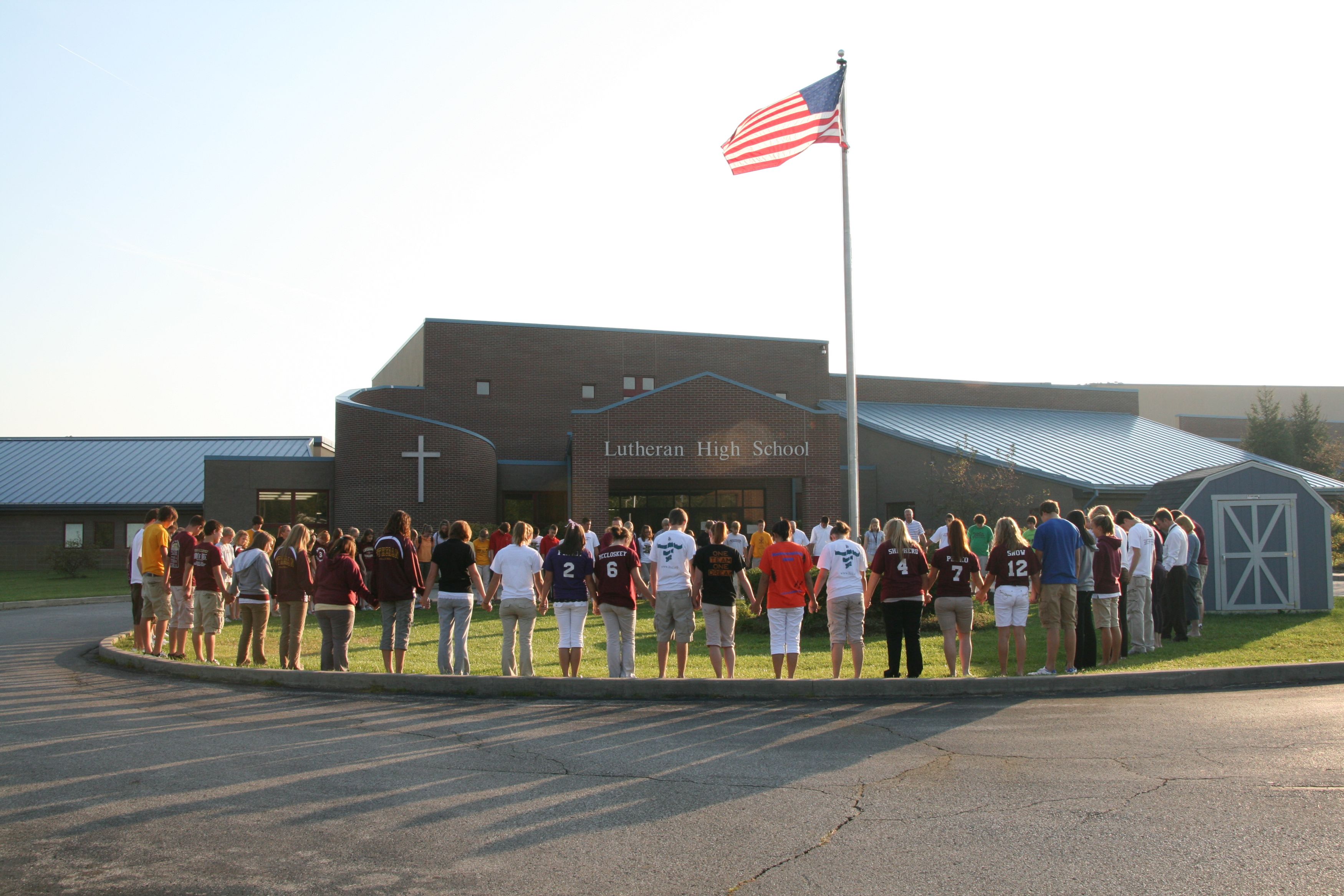 Our mission statement is at the heart of everything we do. It guides our everyday decisions and sets our priorities.
1 Peter 3:15 is our 2018-2019 theme verse:
...but in your hearts honor Christ the Lord as holy, always being prepared
to make a defense to anyone who asks you for a reason for the hope that is in you;
yet do it with gentleness and respect,..