Press Releases
May 24, 2018
Lutheran High School of Indianapolis is pleased to announce its Class of 2018 valedictorian Janessa Schaefer and salutatorian Ted Deitz.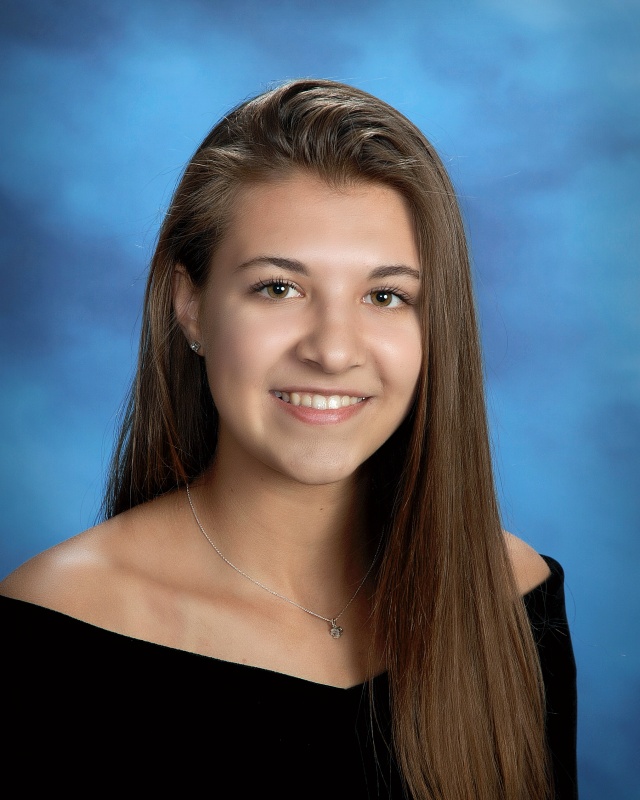 Janessa Schaefer, Valedictorian, will attend Purdue University to study engineering. She intends to major in either Chemical or Mechanical Engineering and is considering a business minor.
Over the course of her four years at Lutheran High School, Janessa has been involved in a number of extracurricular actives including Model UN, National Honor Society, student ambassador, math tutoring, year book, and prom committee. She is a member of the Academic Super Bowl Math team which placed second in the 2018 state tournament and third in state her junior year. Her favorite subjects are math and chemistry. She enjoys being a part of many sports and hobbies at Lutheran, such as volleyball, basketball cheerleading, and track, and likes to spend her free time with friends and family.
Janessa lives with her parents, Richard and Heidi Schaefer, in New Palestine.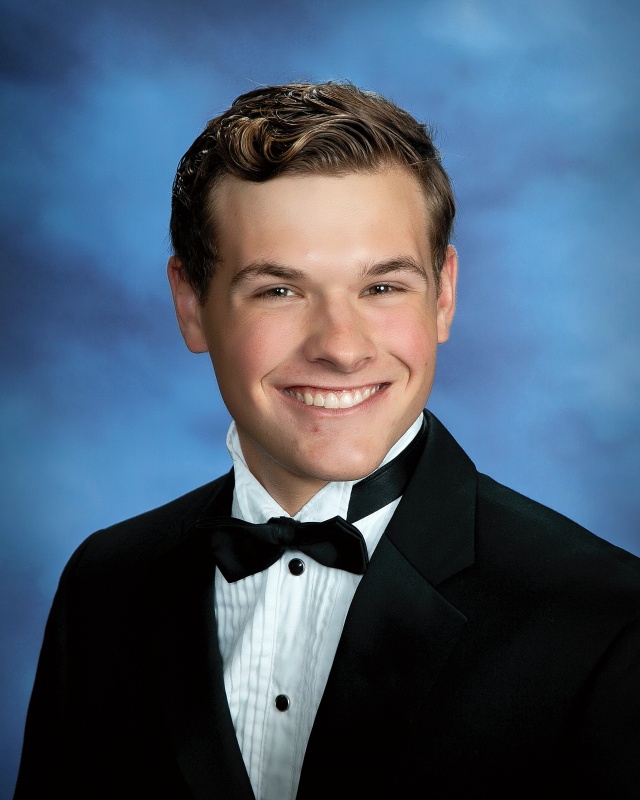 Salutatorian Ted Deitz will attend Belmont University in Nashville, Tennessee. Ted plans on majoring in Music Business with an emphasis in audio production.
At Lutheran High School, Ted was involved in Student Council, Tennis, Theater, Chamber Choir, Jazz Band, Praise Band, and National Honor Society, as well as other extracurricular activities and volunteer events. Ted enjoyed music courses and being heavily involved with every theatre production over his four years, including being the lead in "The Music Man" earlier this year. Ted enjoyed making friends with students from around the world through Lutheran's international student program.
Ted is the son of Ed and Stephanie Deitz, of Indianapolis.
Recent Posts