Around School
Semi-State football game
November 17, 2017
The Saints will play in the semi-state game v. the Eastern Greene Thunderbirds this Friday, November 17, at LHS, starting at 7:30 pm.
Tickets for the game will be on sale in the school office until 1:00 pm Friday. Semi-State tickets are $10 each and are needed for anyone first grade and older. Lutheran High School students must purchase a ticket and season passes will not be valid.
There will be a special ticket line for all those who already have their tickets that will be much quicker than standing in line to purchase a ticket.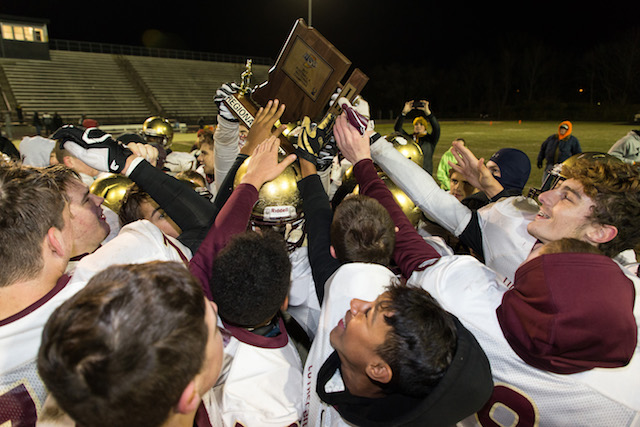 Not able to make it to the game? Watch it on Facebook live at https//www.facebook.com/GreeneCountySportsNetwork/ or on Greene County Sports Network, http://www.gcsn.rocks/.
Go Saints!