Around School
Thank You Janet
September 22, 2016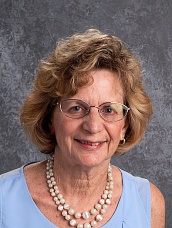 On Saturday, October 8, you are invited to come celebrate and give thanks for Janet Miller's 22 years of service to Lutheran High School.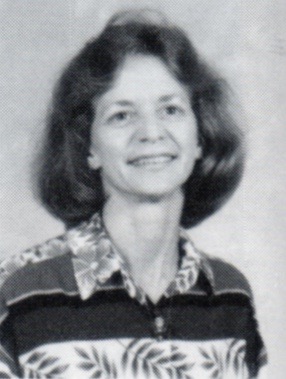 Janet started her work in this ministry in 1994 as a secretary. Through her proven skills and willingness to take on new responsibilities, she became an excellent financial manager. Due to her ongoing battle with cancer, Janet will no longer be able to serve in that position.
Come celebrate with us as we thank the Lord for her 22 years of service.
LHS Mary-Martha Commons, Saturday, October 8, 2016
10:00 am – 12:00 pm Light Brunch Provided
10:30 am Presentations
Never be lacking in zeal, but keep your spiritual fervor, serving the Lord.
Romans 12:11