From the Head of School
Welcome!
August 05, 2016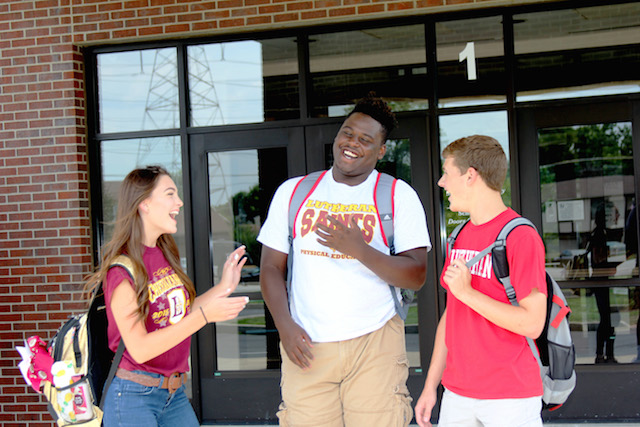 Welcome to the 2016-17 school year. I look forward to a great year with up and coming freshmen, returning sophomores, juniors, and rising seniors.
Our school year will be framed by some unique elements that make this year special. To start off with, our biblical theme comes to us from Romans 12:1–2 and reads,
"I appeal to you therefore, brothers, by the mercies of God, to present your bodies as a living sacrifice, holy and acceptable to God, which is your spiritual worship. Do not be conformed to this world, but be transformed by the renewal of your mind, that by testing you may discern what is the will of God, what is good and acceptable and perfect."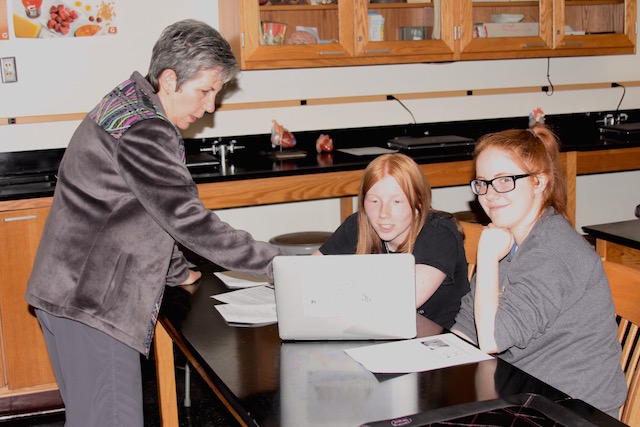 These Words from our creator give plenty of opportunity to reveal a direct application to the lives of our growing students. They speak of responsibility, challenge, God's mercy, and the centering of our perspective.
Unique to our year will also be the recognition of our 40th anniversary as a school. Events and activities throughout the fall will intentionally direct our focus on this celebration and the impact we have had on the families of Central Indiana.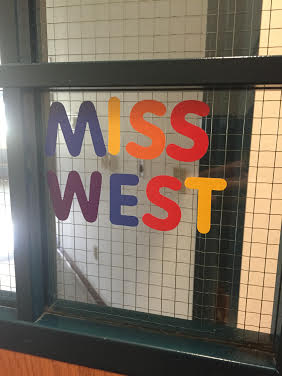 To help kick start this year will be our new art teacher Taylor West. Miss West comes to us from completing her degree at Ball State. She will bring a rich curriculum of media, history, and creative problem solving. Miss West has been hard at work getting acquainted with the expectations of our community and is excited to meet her students.
God has richly blessed our Lutheran High School with incredibly dedicated families, faculty, and staff. The result of these efforts can be seen in students engaged in worship, service to others, academic productivity, and a readiness for college and advanced studies.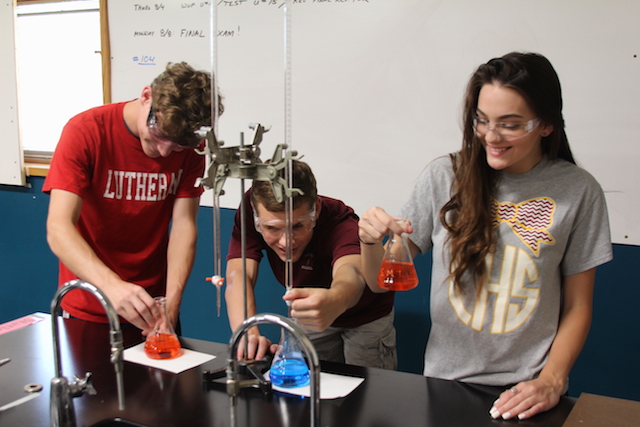 I hope you get a chance to see our students in action this year. Join us for a worship service, come to an open house, take a tour during a school day, or observe an extracurricular event so you can witness the spirit of our SAINTS.