Alumni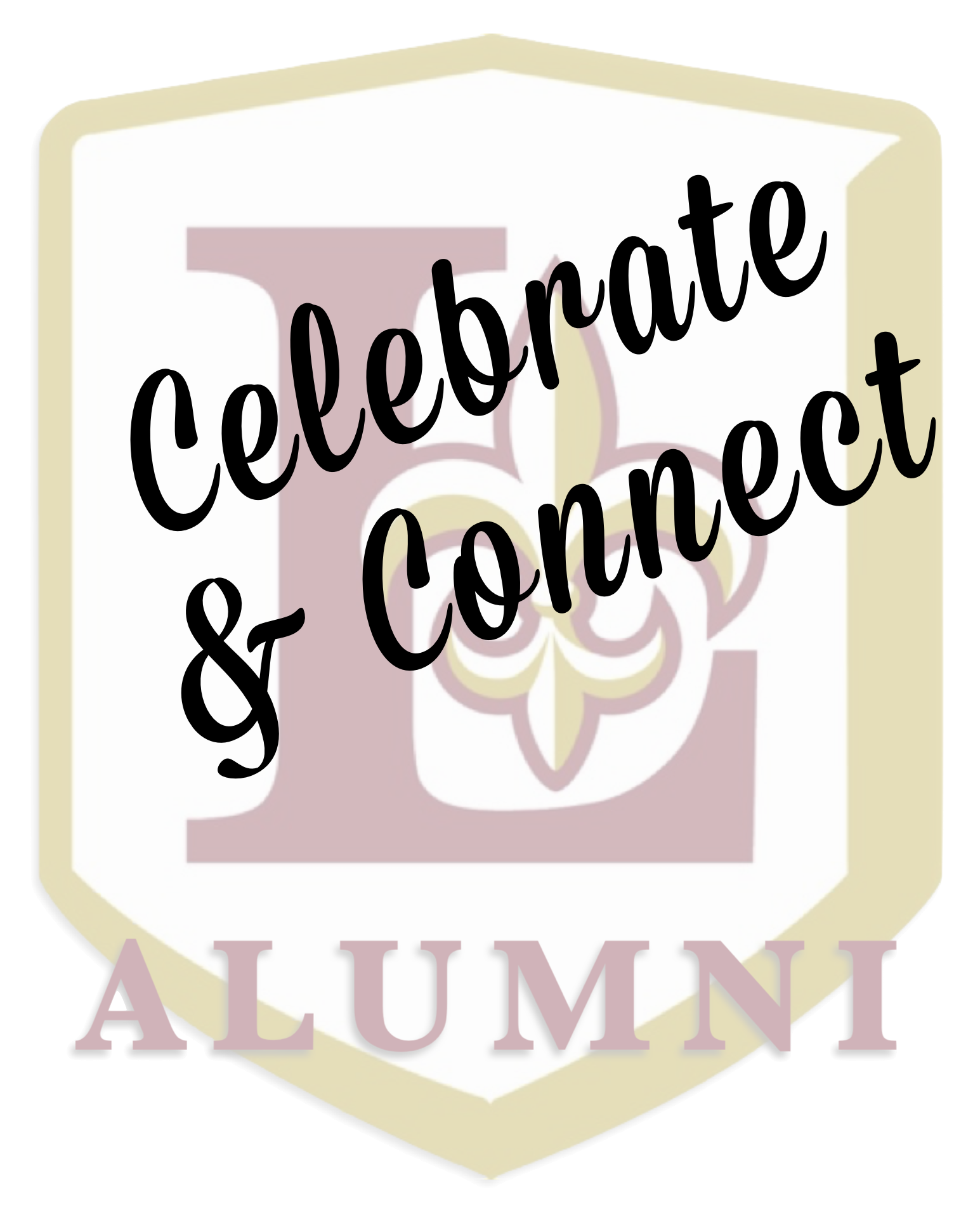 Since 1976, over 1,800 students have graduated from Lutheran High School of Indianapolis. They have been accepted to some of the nation's best colleges and universities and currently serve Christ through various professions around the world.
Celebrate & Connect –
Saints Alumni Gathering

Please join us at Homecoming, Friday, September 11, 2020, for our inaugural Celebrate & Connect Gathering!

Be sure to check back for updates.
Stay in Touch
Alumni News – Saints@Home
If you are a current alumnus, we want to hear from you and include your update in the Alumni News section of our e-newsletter, Saints@Home. Submit news items and pictures to Director of Communications, Julie Pflug at jpflug@lhsi.org.
Lutheran High School of Indianapolis – Facebook Page
LHS Alumni frequently provide updates and news on our Facebook Page and in the Alumni of LHSI Facebook group Please follow our page and keep your former classmates up to date!
Alumni Reunions
If your LHS class is planning a reunion and would like help publicizing the event, please contact Development Assistant, Julie Pflug, at jpflug@lhsi.org.
LHS Alumnus of the Year
The Lutheran High School of Indianapolis Alumnus of the Year Award is given annually at graduation to an alumnus who demonstrates:
An active faith and involvement in the church;
consistent service and leadership in their local community;
and a record of achievement in their chosen profession.
The honor was first awarded in 1995 – 1996, naming Howard Whitecotton III '79 the institution's first Alumnus of the Year.
Subsequent recipients include:
1996 – 1997 John W. Denecke '82
1997 – 1998 Kathleen Deeter Brandt '87
1998 – 1999 Jeffery R. Moeller '82
1999 – 2000 Rev. Kou Thou Seying '83
2000 – 2001 Cara Wilson Hougesen '85 and Arthur Denecke '80
2001 – 2002 Dean Jay Lindsey '87
2002 – 2003 Kristina Schulenburg Baughman '92
2003 – 2004 Jeffrey Huntington '92
2004 – 2005 Kathleen Schulenburg Anderson '94
2005 – 2006 Michael Grotelueschen '86
2006 – 2007 Maene Seying '87
2007 – 2008 Jason Jenkins '94 and LeAnn Mosier Jenkins '95
2008 – 2009 Jennifer L. Broughton '01
2009 – 2010 Tamara Wilson Goff '84
2010 – 2011 Luke Finchum '01
2011 – 2012 Dr. Timothy Huntington '98
2012 – 2013 Bradley Anderson '93 and Jeremy Miller '96
2013 – 2014 Jennifer Vance '96
2014 – 2015 Sarah Williams Lacey '96
2015 – 2016 Philip H Schmidt '96
2016 – 2017 Suzanne Erdmann Denecke '80
2017 – 2018 Matthew Riley '04
2018 – 2019 Beth Pride Knight '94