Events
Sun

day

Mon

day

Tue

sday

Wed

nesday

Thu

rsday

Fri

day

Sat

urday
Lutheran High School's Office of Development coordinates several events over the course of the year.
Some of the Events include:
All School Walk-a-Thon – Wednesday October 12, 2016
This event was held at LHS. Students were tasked with raising $10,000 for their efforts in participating. The weather was beautiful and we all enjoyed a cookout prior to our walk. Our goal was met and surpassed, raising over $12,000!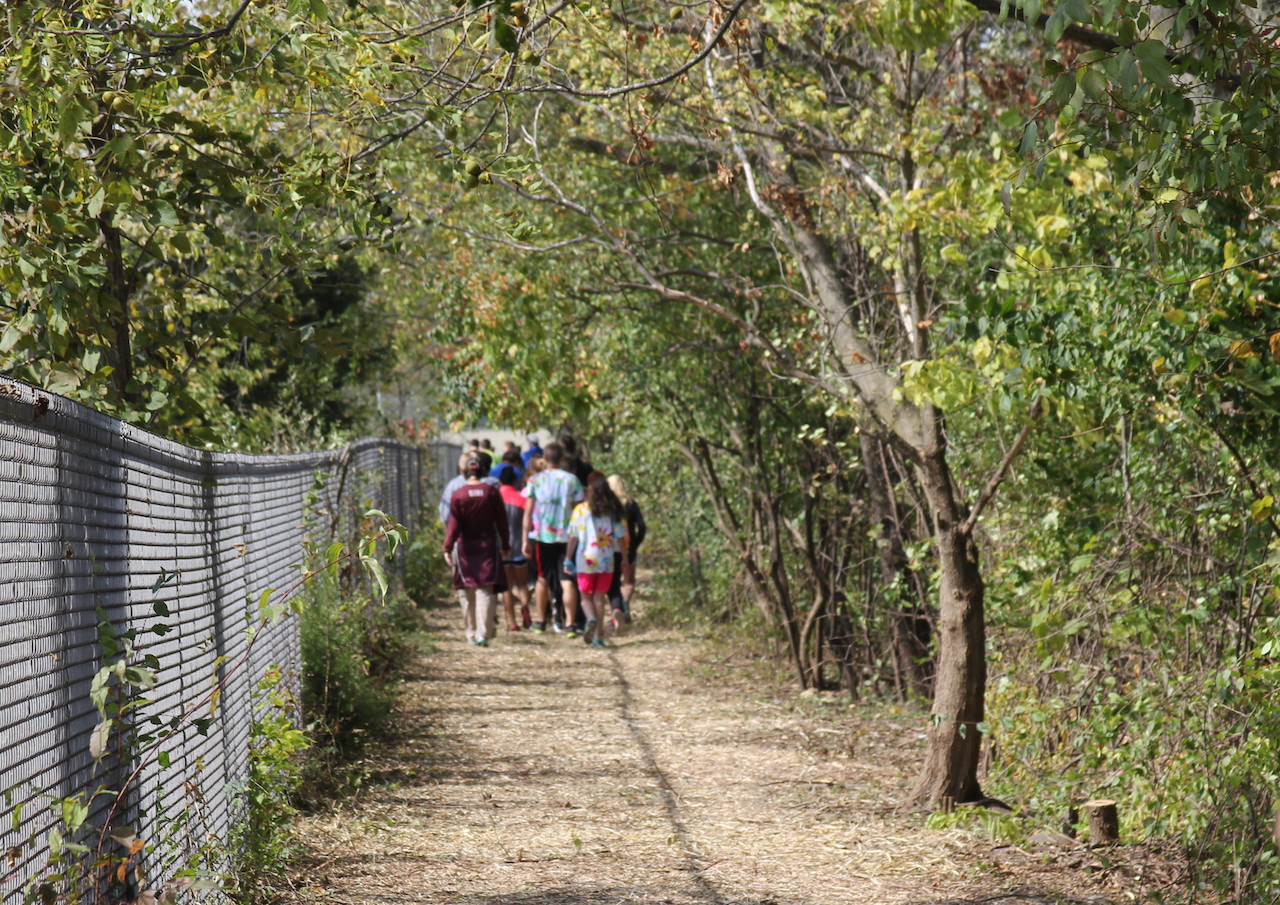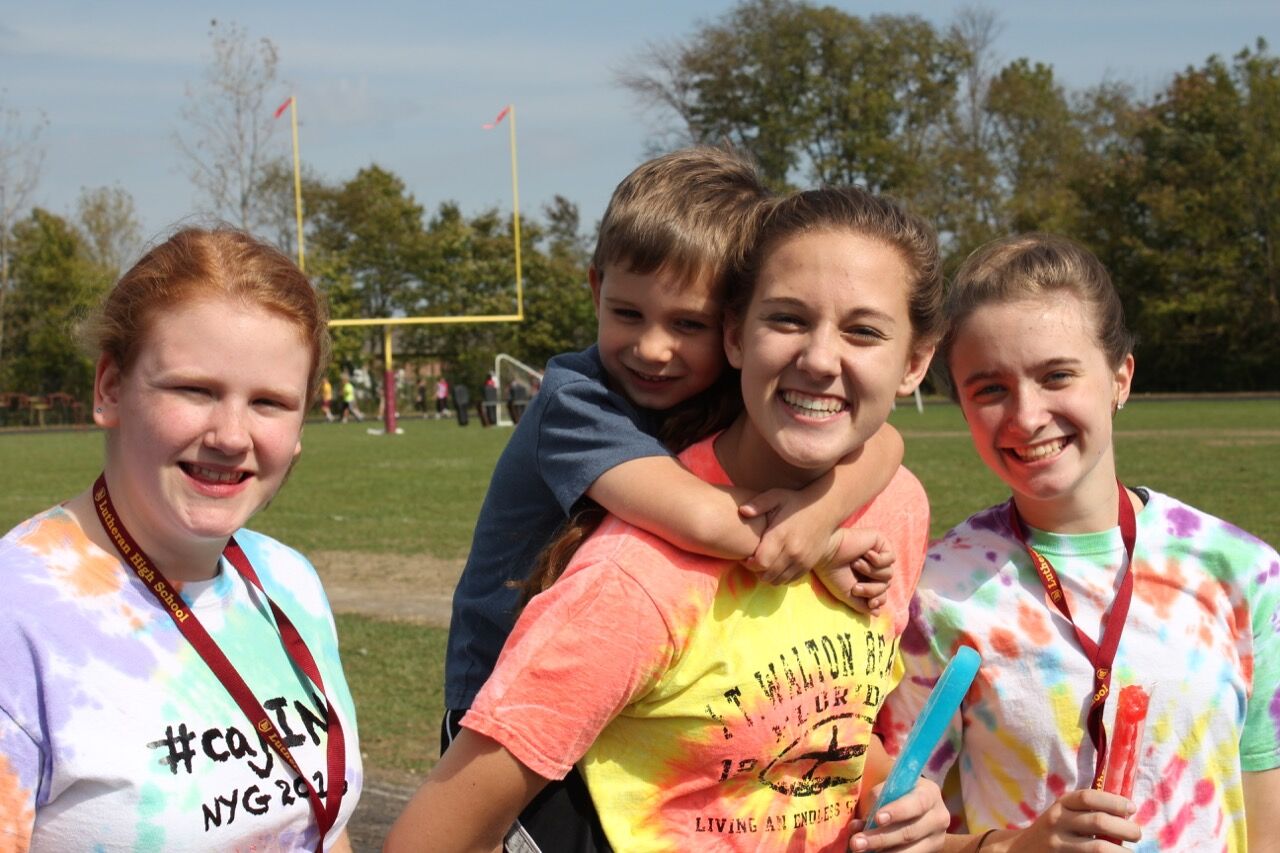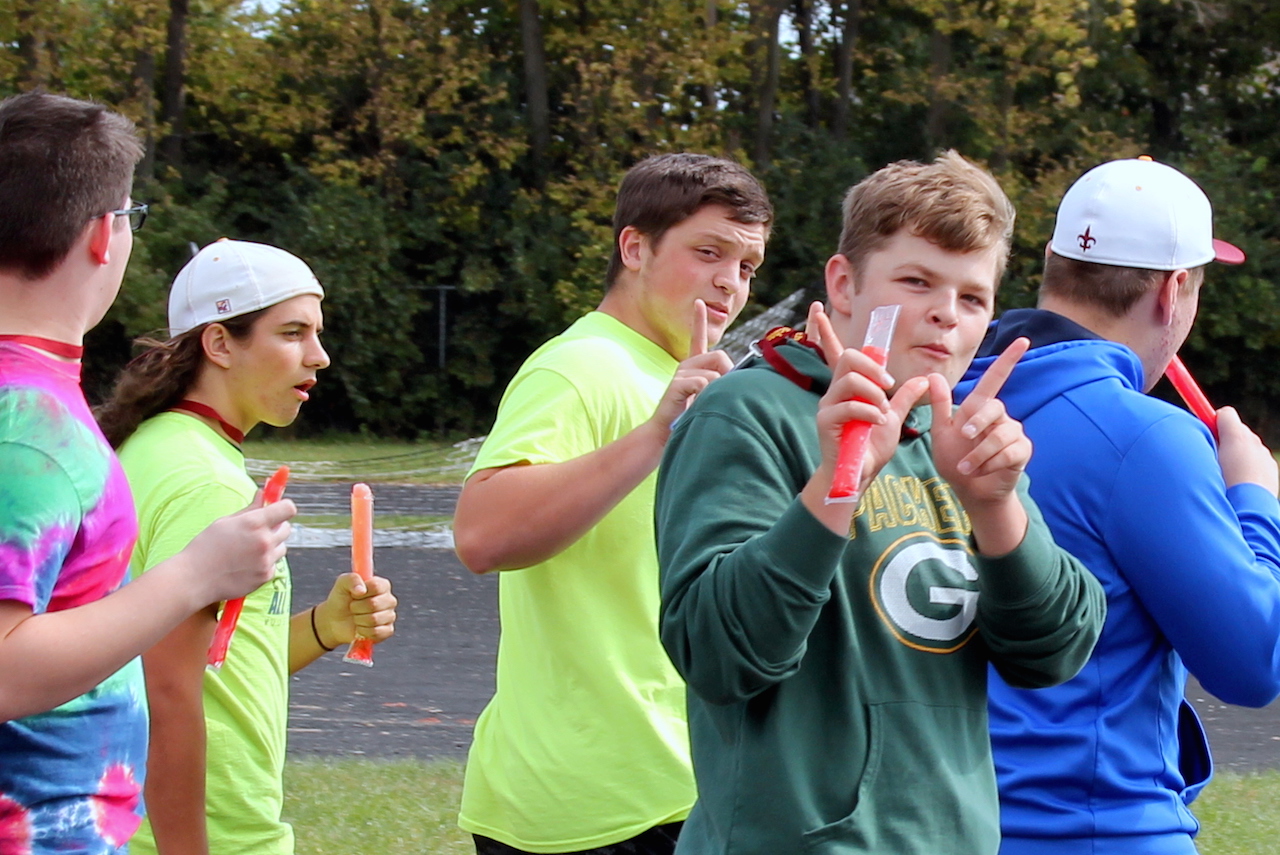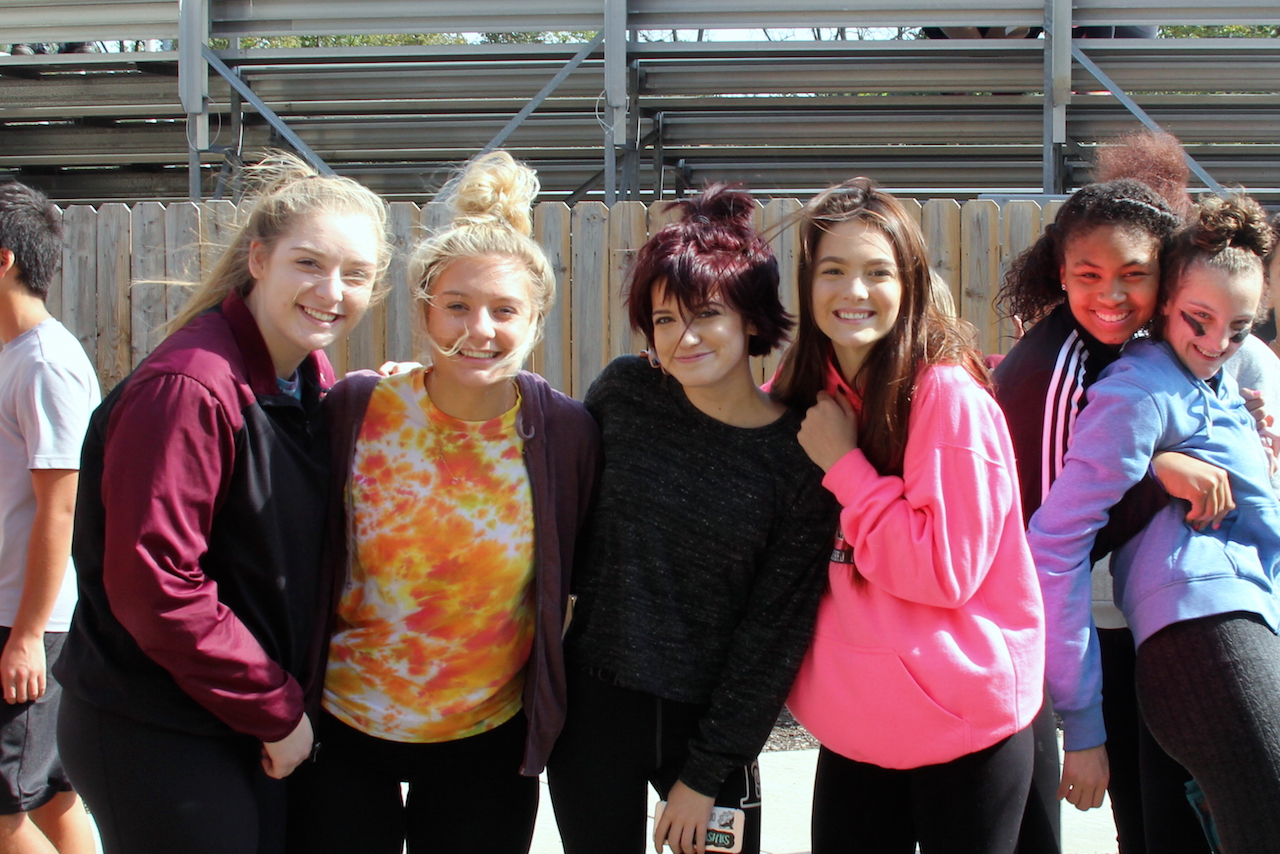 LHS 40th Anniversary Celebration and Capital Campaign Kick-off
Saturday November 19, 2016 at LHS 7:00 pm - 9:00 pm
LuFest
Friday March 17, 2017 at The Crane Bay Event Center, 6:30 pm - 10:00 pm
Golf Outing
Saturday June 3, 2017 at Smock Golf Course.