Events
Saturday, October 28
October 28, 2017
|
09:00 AM - 12:00 PM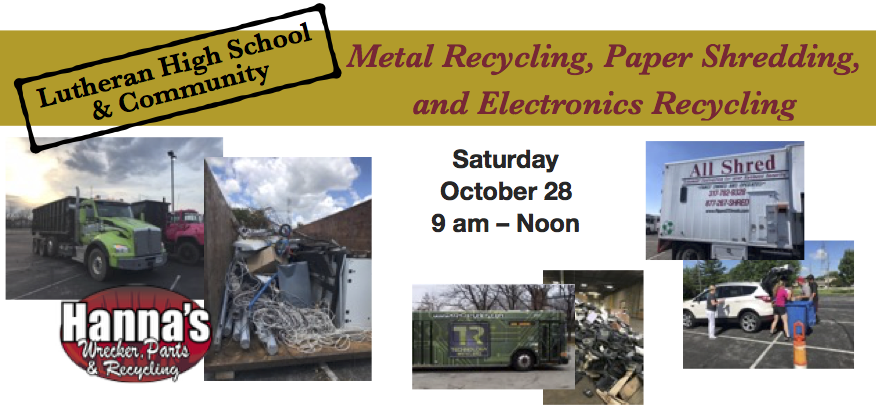 Metal Recycling — Plan to drop off any metal (copper, steel, parts, tools, aluminum cans, etc.) to recycle. Hanna's Wrecker, Parts & Recycling donates all proceeds from the sale of the scrap metal to the school.
Paper Shredding — For a $5 per box donation, confidential documents and records will be shredded on-site by All Shred Document Solutions who donates all proceeds to LHS.
Electronics Recycling — There is a fee for TVs and monitors (all screens, any size, are $20 each). All other electronics can be dropped off free of charge. Please see Technology Recycler's website (www.tech-recyclers.com) for a complete list of items that can be recycled and information on their recycling and disposal process.
Friday, April 13
April 13, 2018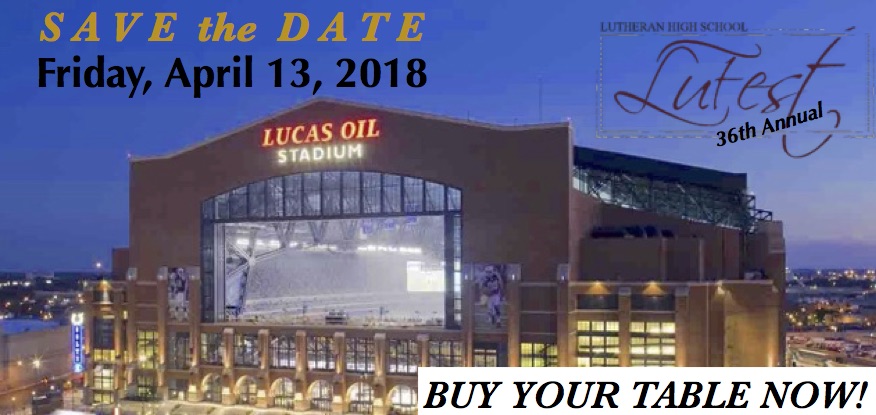 LuFest 2018 is at Lucas Oil Stadium.
Lutheran High School's Office of Development coordinates several events over the course of the year.
Some of the Events include:
All School Walk-a-Thon – Wednesday October 12, 2016
This event was held at LHS. Students were tasked with raising $10,000 for their efforts in participating. The weather was beautiful and we all enjoyed a cookout prior to our walk. Our goal was met and surpassed, raising over $12,000!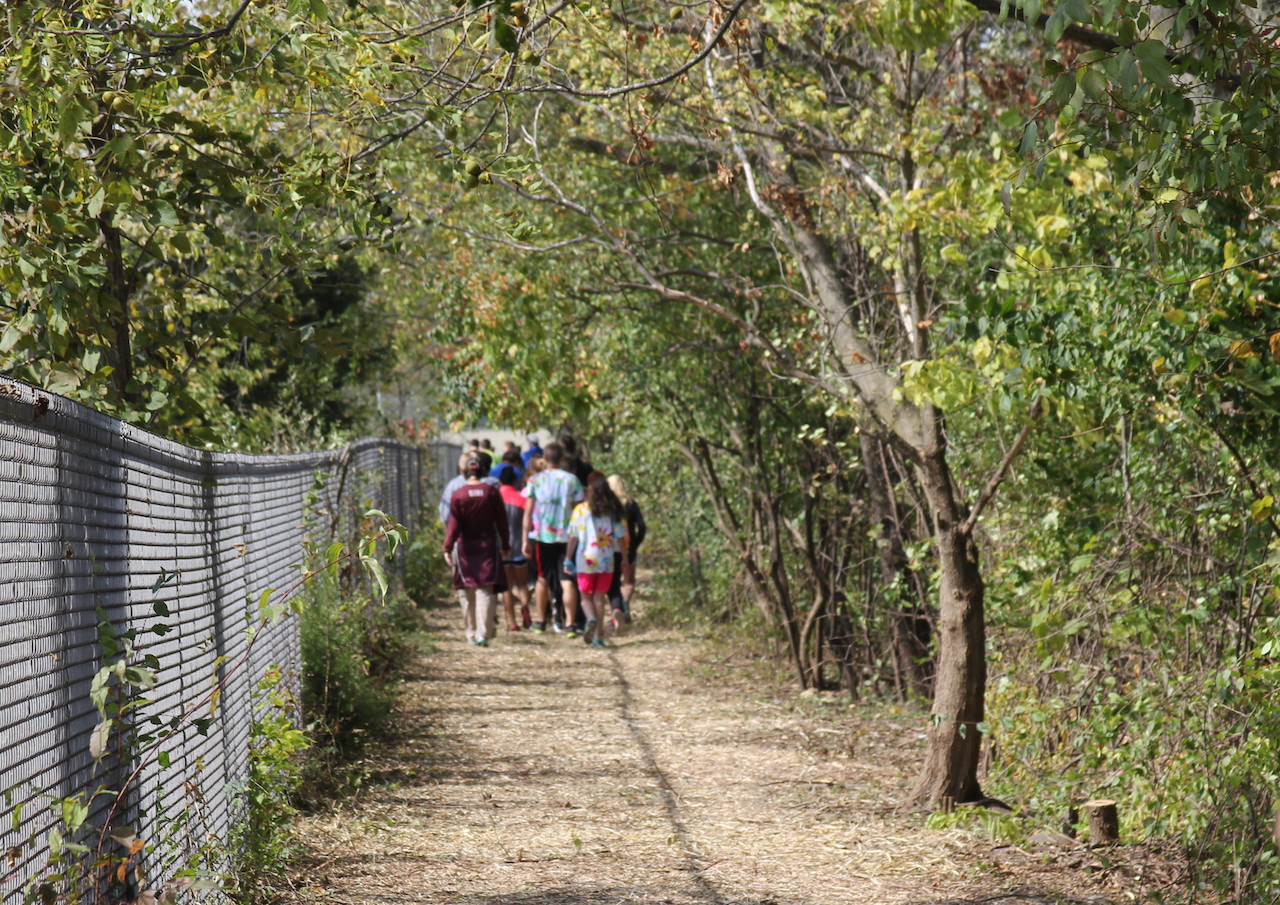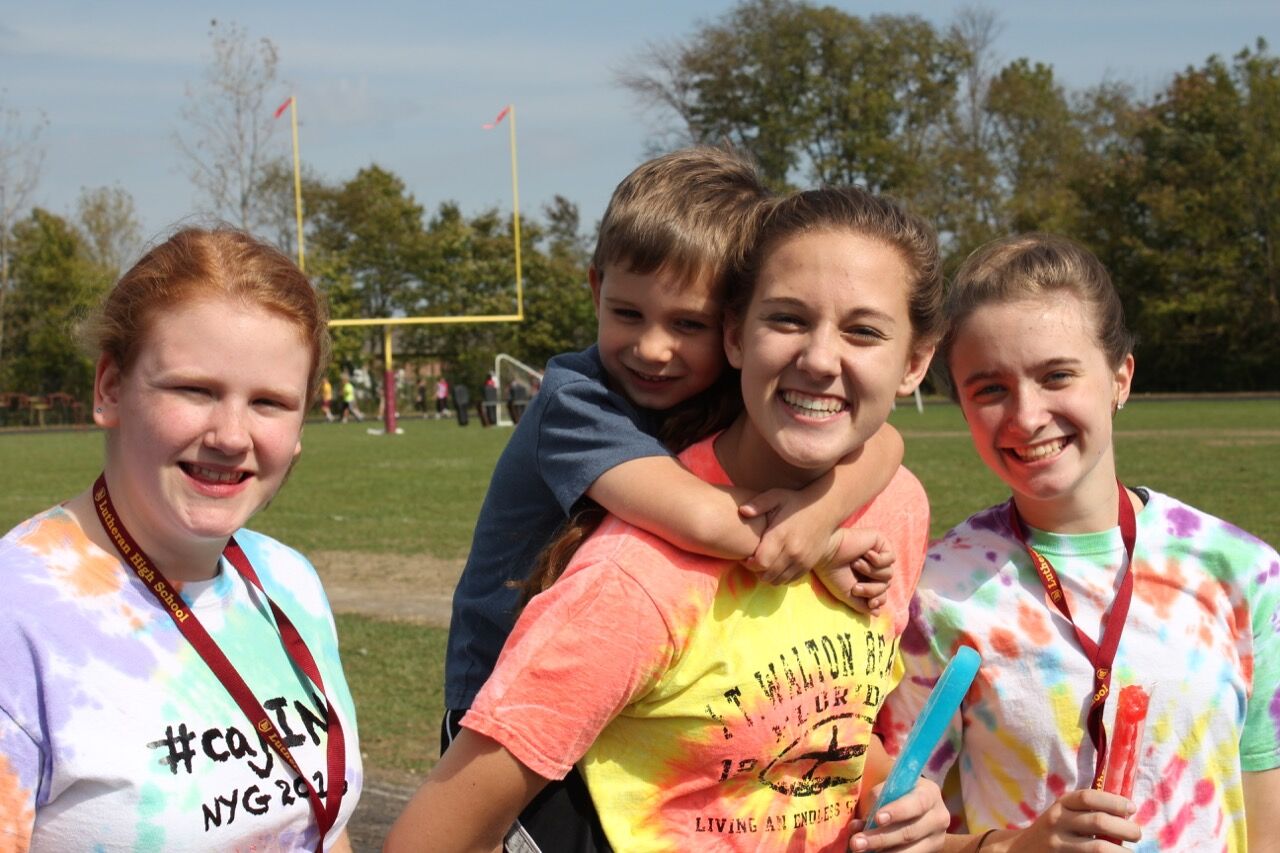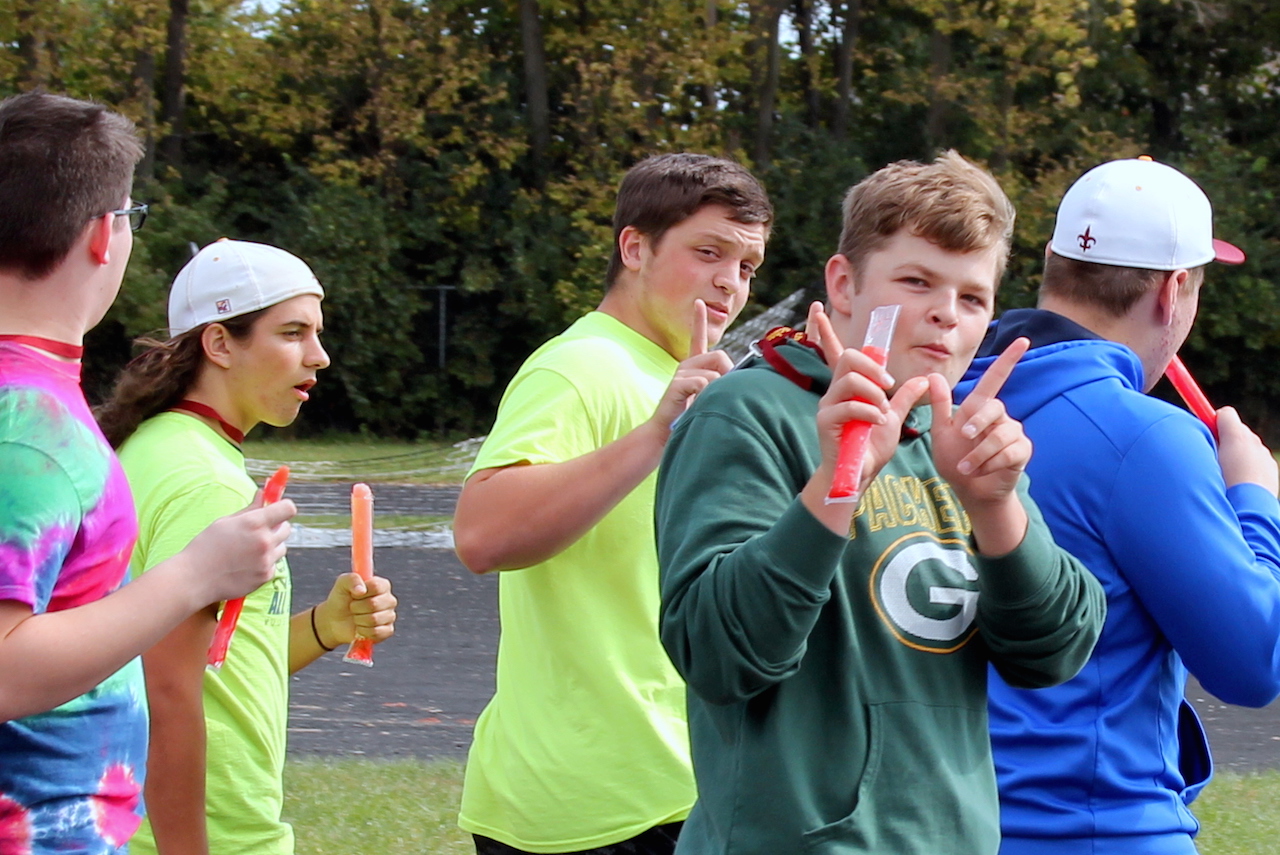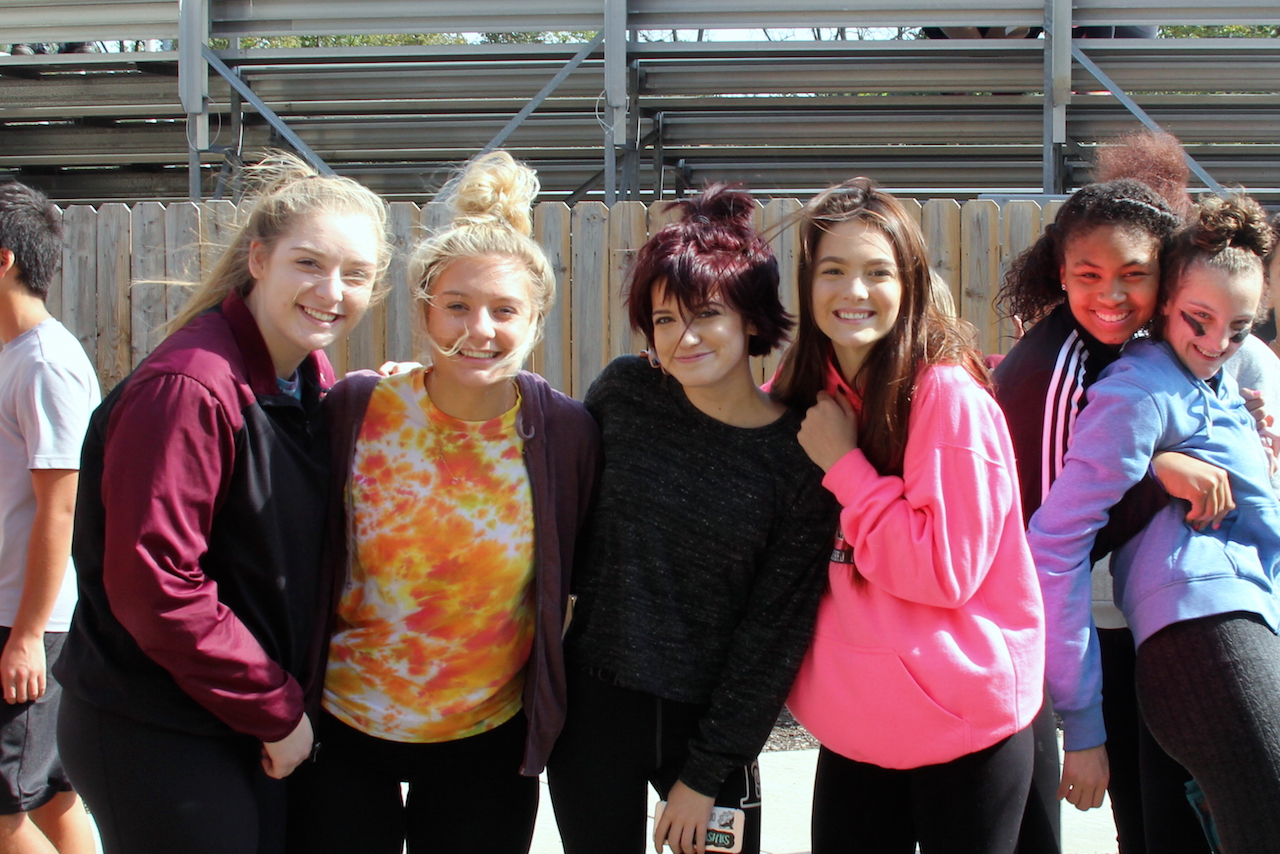 LHS 40th Anniversary Celebration and Capital Campaign Kick-off
Saturday November 19, 2016 at LHS 7:00 pm - 9:00 pm
LuFest
Friday March 17, 2017 at The Crane Bay Event Center, 6:30 pm - 10:00 pm
Golf Outing
Saturday June 3, 2017 at Smock Golf Course.