Fine Arts Booster Club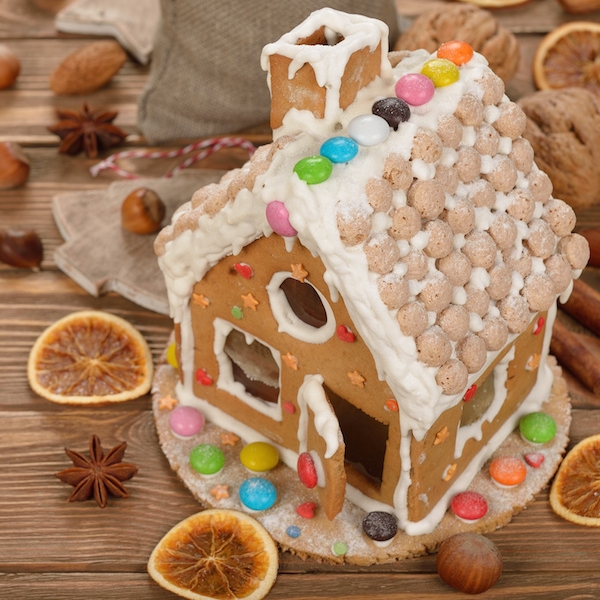 The Fine Arts Booster Club (FABC) at Lutheran High School supports students involved in fine arts activities through fundraisers and volunteer support. All are welcome to join in creating memorable, quality experiences for our students through fundraising, marketing, and volunteering.
Recent contributions the FABC has made to the fine arts programs at LHS include purchasing a baritone saxophone, electric keyboards, and storage in the auditorium.
The first meeting of the Fine Arts Booster Club will be Monday, August 27 at 7pm in the ACE Lab.
The major fundraiser of the FABC is the Sugar Plum Craft Fair, which will take place this year on October 27.