Saints on Stage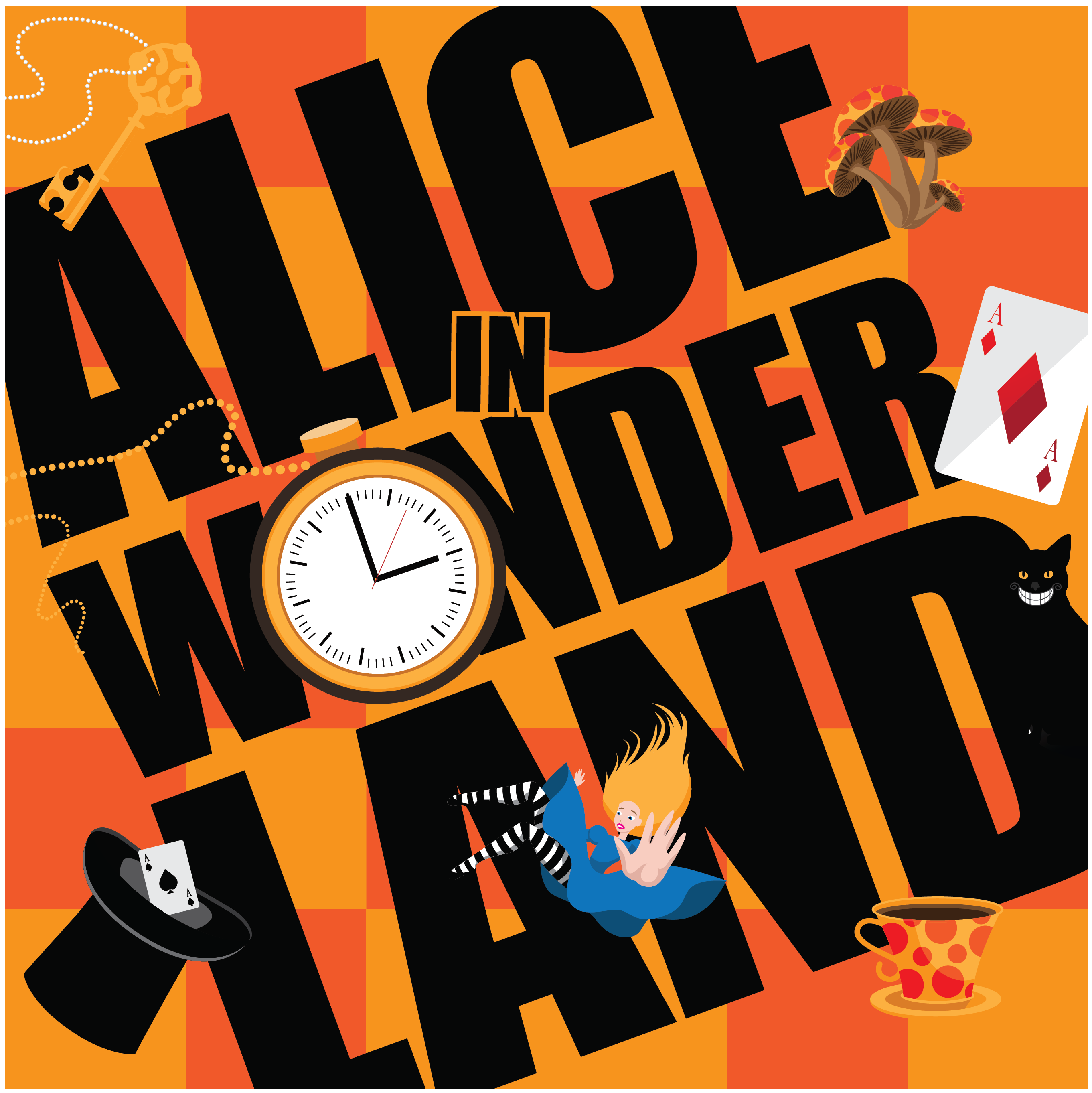 Alice in Wonderland
By Lewis Carroll
Adapted By Brainerd Duffield
October 5 & 7, 7:00 pm
October 8 3:00 pm
Presented through special arrangement with Samuel French, Inc.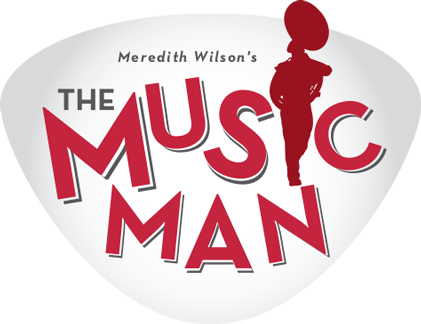 Meredith Wilson's The Music Man
Book, Music, and Lyrics by Meredith Wilson
Story by Meredith Wilson and Franklin Lacey
February 23 & 24, 7:00 pm
February 25, 3:00 pm
THE MUSIC MAN is presented through special arrangement with Music Theatre International (MTI).
All authorized performance materials are also supplied through MTI.
www.mtishows.com
The 2017-2018 Saints on Stage Season is presented by Meyer Financial Strategies, Dennis & Kathy Meyer.