Saints on Stage

Watershed MOMENTS: The Miracle Worker
October 4, 6, 7 2018

The Miracle Worker tells the true story of Annie Sullivan, groundbreaking teacher to the blind and deaf Helen Keller. Trapped in a secret, silent world and unable to communicate, Helen is violent, spoiled and almost sub-human. Only Annie realizes there is a mind and spirit waiting to be rescued. Annie's success with Helen finally comes with the utterance of a single, glorious word: water.
The Miracle Worker is written by William Gibson and presented through special arrangement with Samuel French, Inc.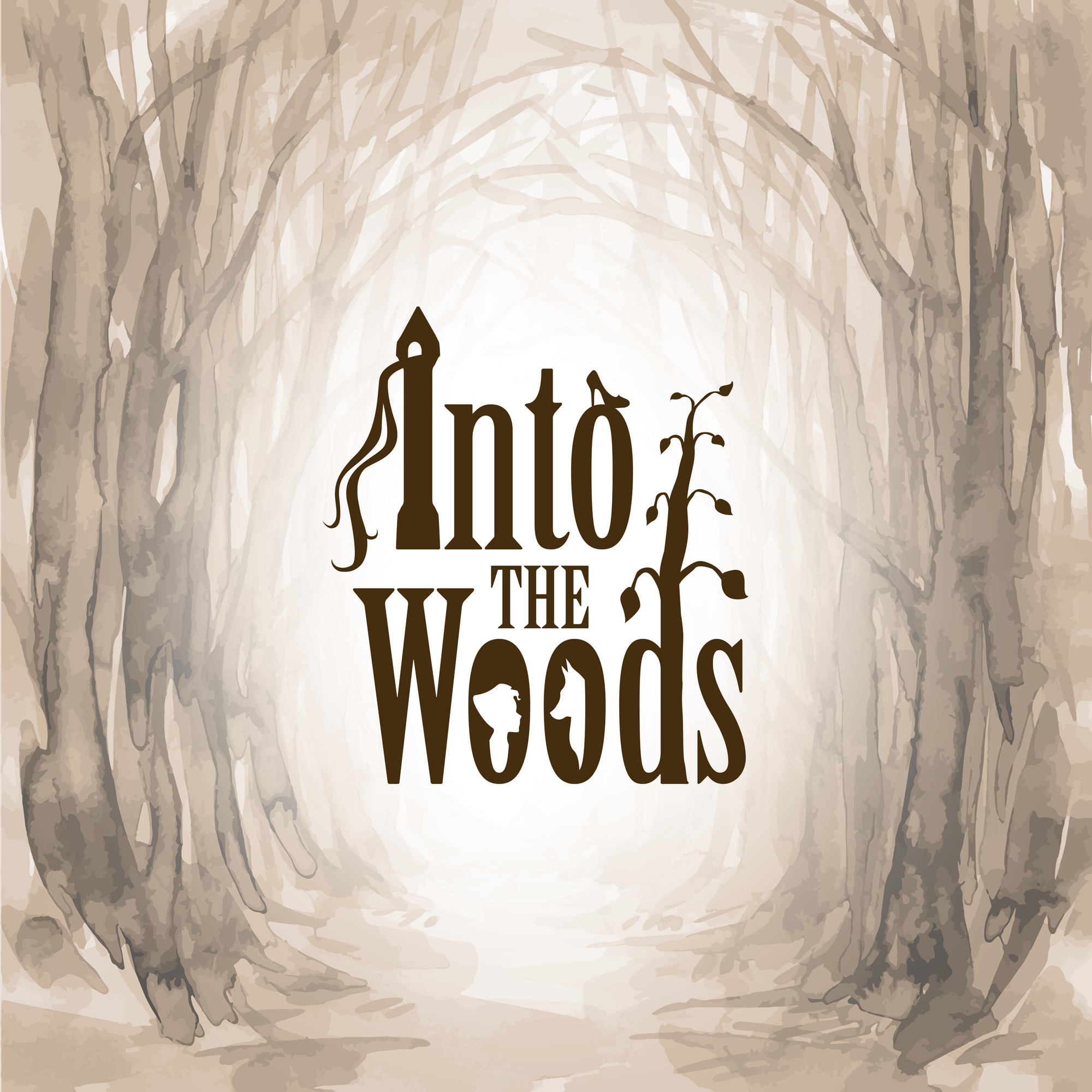 Defining MOMENTS: Into the Woods
February 22, 23, 24 2019

Bringing to life fairy tale characters Cinderella, Little Red Riding Hood, Jack (and the Beanstalk) and others, Into the Woods follows the story of a childless Baker and his Wife who have been cursed by a Witch. The songs and dramatic action reflect the complications of living in modern society with the difficult choices we encounter on the paths of our lives.
Into the Woods is by Stephen Sondheim and James Lapine and presented through special arrangement with Music Theatre International.

Critical MOMENTS: Nothing But the Truth
Based on the Documentary Novel by AVI
May 3 & 4 2019

Nothing But the Truth follows the story of Philip Malloy, who breaks a simple rule at school and finds himself at the center of a national media firestorm. Paralleling current events of media outrage, there are no easy answers as to what the truth is, and issues of respect, personal freedom, and patriotism are explored. Following the format of the original novel, this dramatization by Ronn Smith utilizes alternative staging elements and a unique presentation.
Nothing But the Truth is presented through special arrangement with Dramatic Publishing.
MOMENTS: The 2018-2019 Saints on Stage Season
is presented by Meyer Financial Strategies, Dennis & Kathy Meyer.