Virtual Tour of LHS
Take our Virtual Tour
We invite you to take a few minutes to see our school on this "virtual tour" and hear directly from our current students.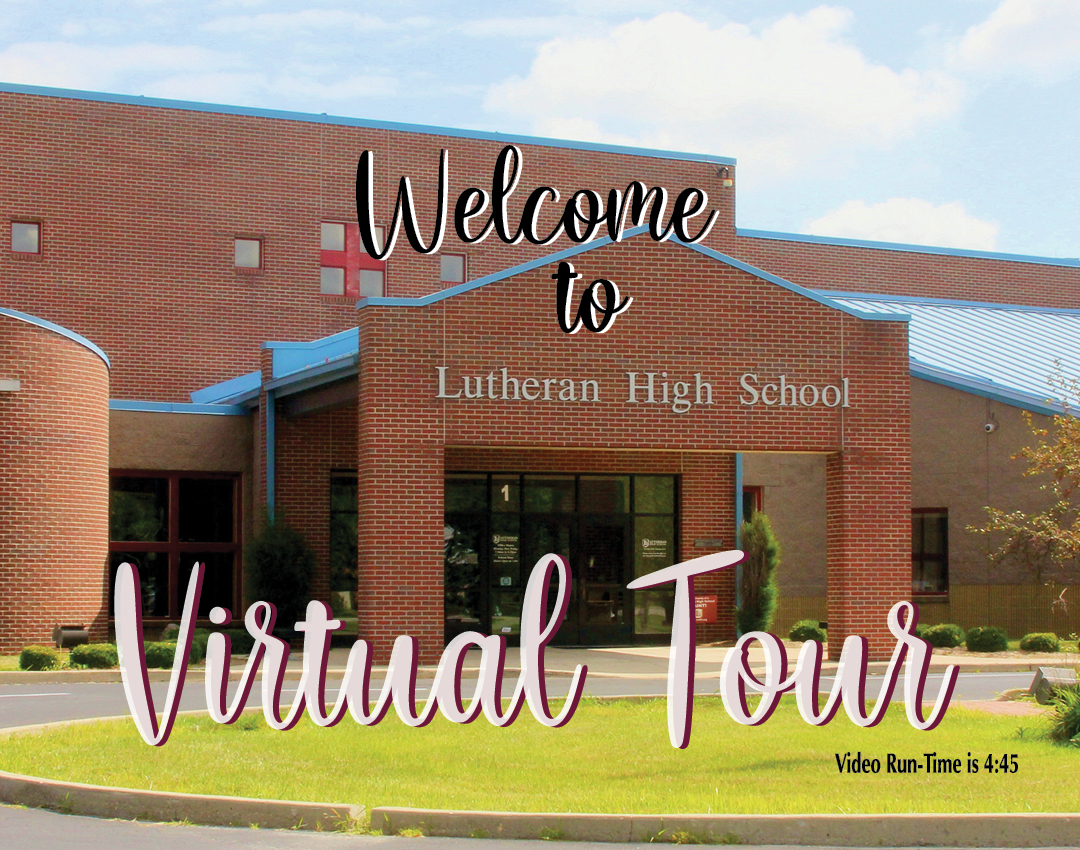 We welcome you to schedule an appointment for your own tour at your convenience. You can fill out the form to the right to schedule your visit.
Our Director of Admissions, Mrs. Deidre Barnett, will be back in touch with you soon to confirm your appointment.
You can also follow us on social media at @lutheransaints