Welcome from the Athletic Director
It is my pleasure to welcome you to Lutheran High School's athletic website, home of the Saints!
The athletic department believes that competition through sports can teach many life lessons that our student athletes can take with them the rest of their lives. Some of those learned life lessons are listed below:
Sportsmanship toward officials and opponents
How to promote teamwork

The rewards of hard work

Self-discipline
How to be a humble winner and how to lose gracefully

How to build and increase self-confidence

How to budget time so that academic achievement and athletics both flourish
Develop skills to handle competitive situations
Our coaches and student athletes have worked extremely hard during the summer and their off season to prepare them for the upcoming season. I want to personally thank them for all their hard work and dedication in the past that has guided Lutheran High School athletics to so many sectional, regional, semi-state, and state championships and will continue to bring successes to the Saints this year and in the future. Thank you for your fantastic effort in the classroom and your fine examples of Christian sportsmanship during your contests.
A special thanks to our Athletic Booster Club and all our teachers and parents who volunteer so much of their time to Saints athletics! You are truly an important part of the Lutheran High School athletic program.
Our athletes, coaches, and athletic department appreciate your attendance and support of our teams and we hope you continue to attend and cheer loudly for the Saints!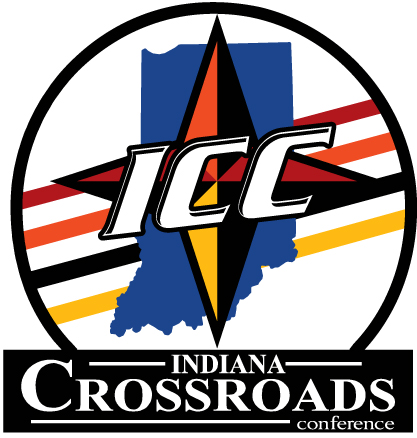 The Saints are members of the Indiana Crossroads Conference. You may visit the ICC by clicking here.
Go Saints!
Tom Finchum, Athletic Director
email Tom Finchum