Boys Basketball
Click the Schedule below to see the game schedule for Freshman, JV, or Varsity Boys' Basketball teams. Be sure to click on *WINTER 2018-2019 to see the current schedule.
2016-2017 Lutheran Saints Varsity team were Sectional winners (Class A) and made it to the final round of Regionals, where they were defeated by the eventual State Champions.
Lutheran boys basketball has three teams, Freshman, Junior Varsity, and Varsity.
Please contact Coach Alter for more information.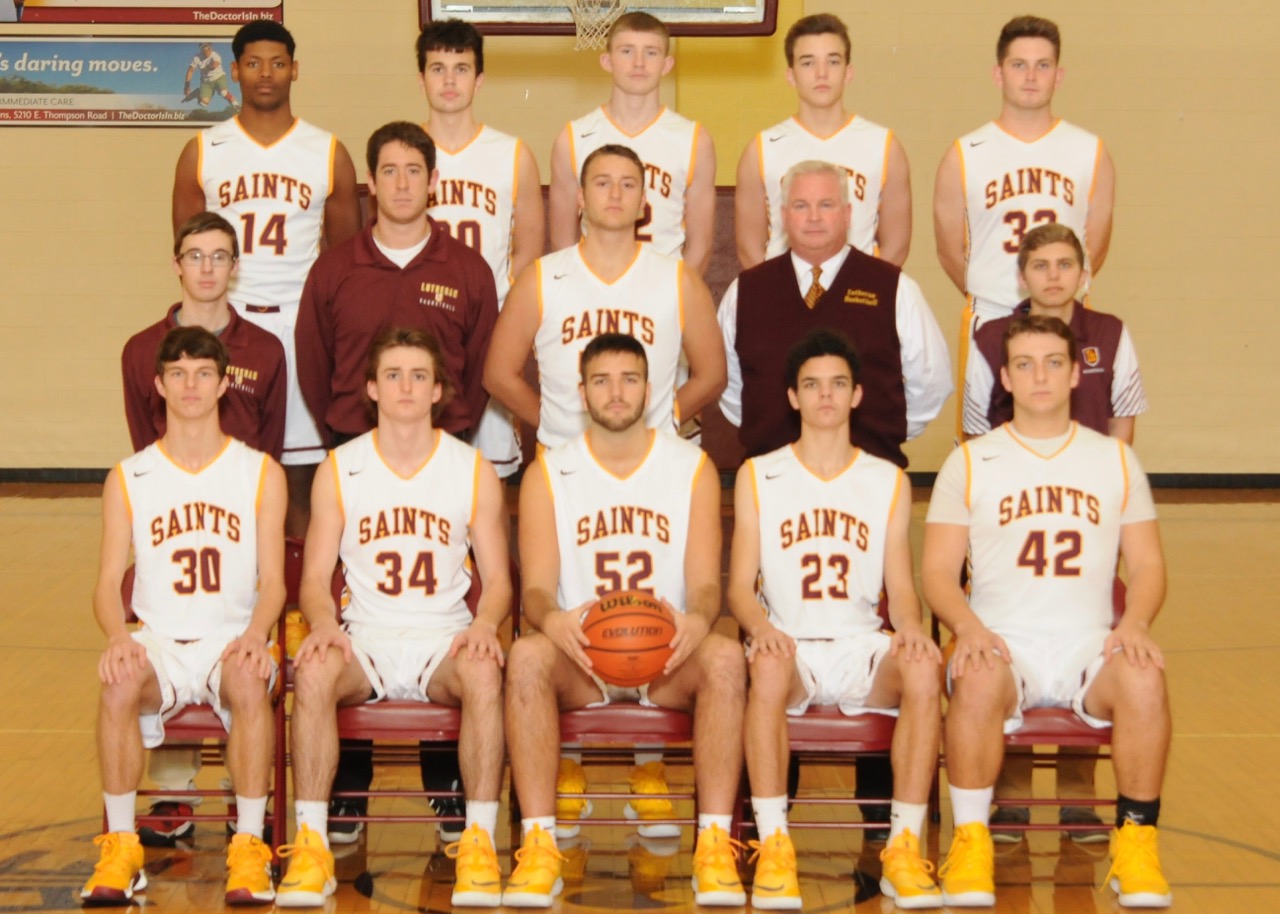 2018-2019 Varsity Basketball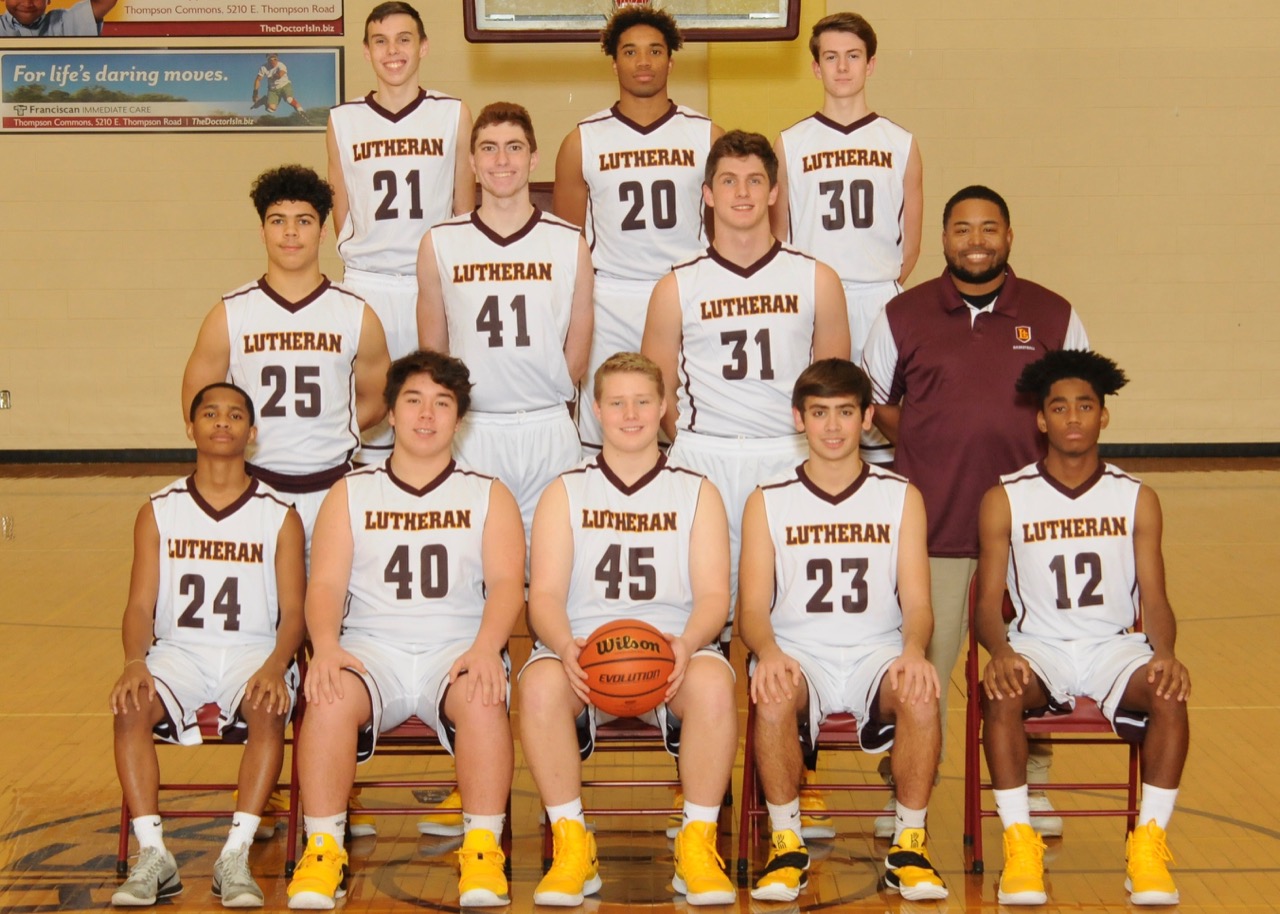 2018-2019 Junior Varsity Basketball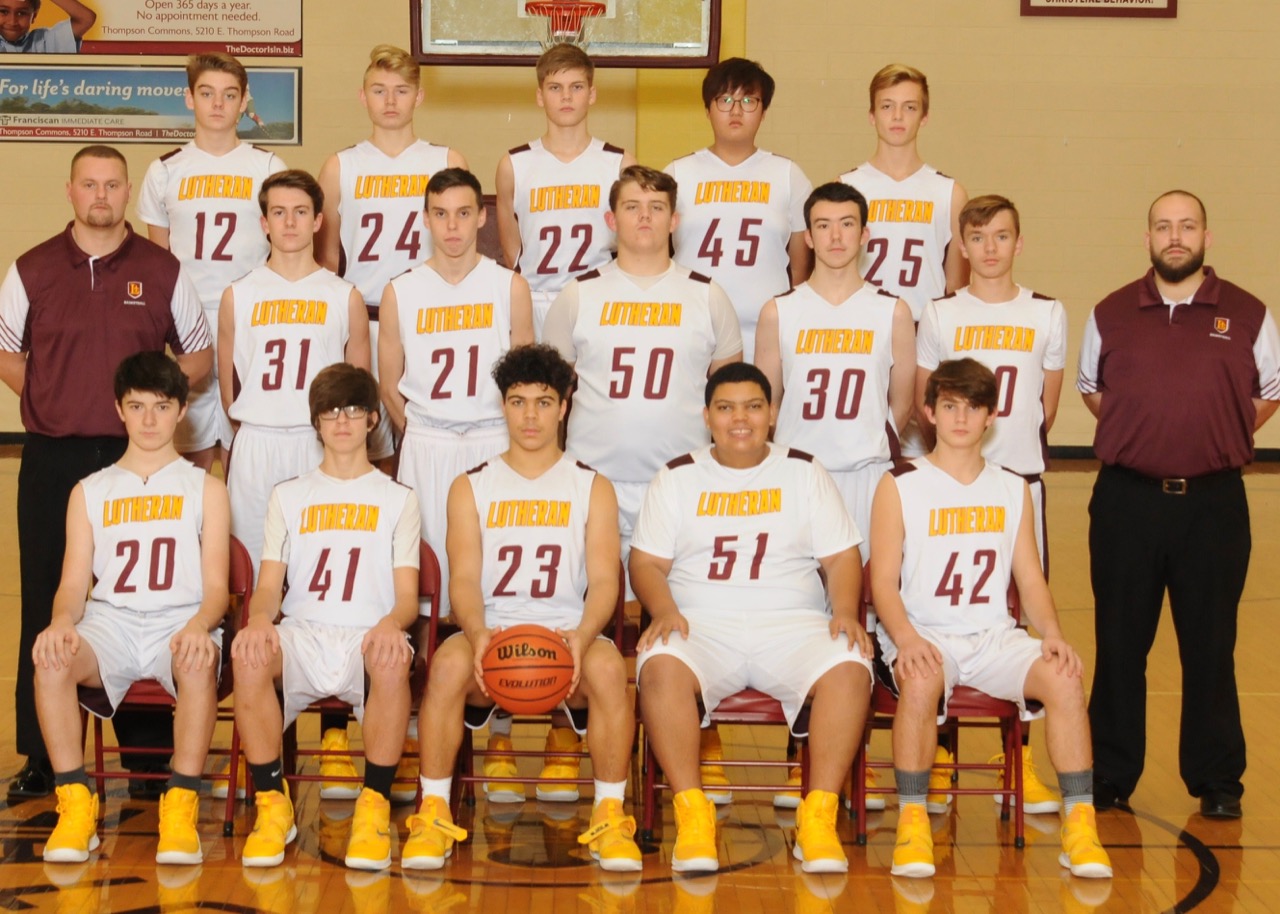 2018-2019 Freshman Basketball