Fine Arts Booster Club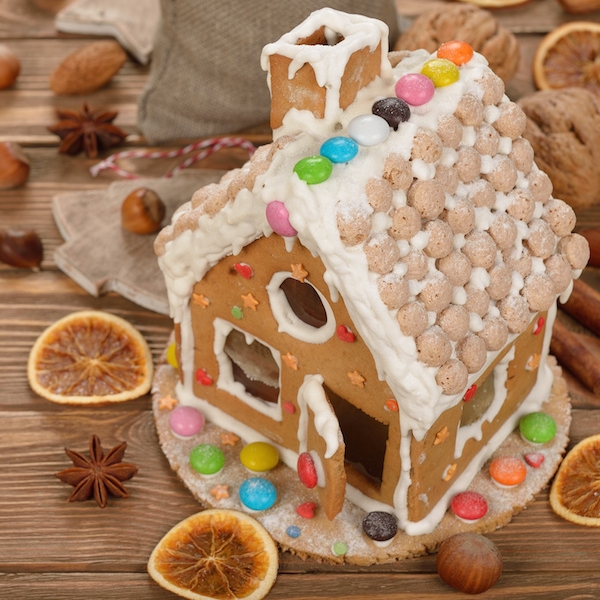 About
The Fine Arts Booster Club (FABC) at Lutheran High School is made up of parents and other volunteers and specifically supports students involved in fine arts activities through fundraisers and volunteering. All are welcome to join in creating memorable, quality experiences for our students through fundraising, marketing, and volunteering.
Recent contributions the FABC has made to the fine arts programs at LHS include purchasing an electric and acoustic guitar, baritone saxophone, ceramics wheel, electric keyboards, and equipment and storage for the auditorium.
SugarPlum Holiday Fair: October 28, 2023
The marquee fundraiser of the FABC is the SugarPlum Holiday Fair, which will take place this year on October 28, from 9:00 am to 3:00 pm.
More than 100 vendors will be on campus at Lutheran High School. All manner of quality handmade crafts and products, crafted by artisans from all over Indiana, will be available for sale. Check out local artisans, crafters, small businesses, direct sales representatives, and more! There's always something new!
The event charges only $2 admission OR two canned goods (to be donated to the Emmaus Food Pantry) per patron.
In Addition to all the great vendors, the Event Features the Following:
Concessions will be served all day!
Vendors are contributing items that will be raffled off the day of the event! All proceeds will benefit the fine arts students!
Area Elementary School coloring contest w/prizes INSTRUCTIONS and COLORING PAGES
Student musicians will be performing throughout the day
We look forward to a wonderful day...See you on October 28!
Attention Vendors!
CLICK HERE for the SugarPlum Vendor application. Applications will begin being accepted on March 1, 2023. Early registration applications are due September 4. All applications are due by October 13.
STUDENT and ADULT VOLUNTEERS SIGN UP
Students involved in the Fine Arts at LHS are asked to give some time on Saturday, October 28 (or Friday, October 27) to help run the SugarPlum Holiday Fair. There are many different tasks and you may be asked to do a variety of things during your shift. We need the most help with the load-in and load-out shifts. Thank you in advance for your help!
DONATIONS
If you are not able to give time, please consider making a food donation as listed on the sign-up website. There are many items that may be purchased and dropped off by October 23/October 26. This will be a great help to bring down the cost and increase the funds raised from concessions. Thanks in advance for your help!