Athletic Booster Club
Welcome to the Lutheran Saints Athletic Booster Club web page!
The Saints Athletic Booster Club is a parent-run organization whose goal is to enhance the experience our athletes have while participating in the sports programs beyond what the school budget can provide.
We raise money through:
-Booster Club Memberships
-Fall, Winter, & Spring Sports Programs/Advertising
-Taco Tuesday
We sell tacos and nachos on Tuesdays to students at lunch.
-Other Fundraisers throughout the year
Some of the items purchased for our athletics programs include:
State Championship rings (assist to purchase)
Gym Repainting
Bumper Plates for the weight room
Baseball backstop repair/improvement (ongoing project)
New mats for Cheerleaders
New suit for our Mascot, Louie
Jersey replacements for football team
New Frames for our "Wall of Fame" athletes
New Wrestling Mat (assisted athletics department)
Visitor-Side Bleachers for outdoor athletic field (assisted athletics department)
TouchPro Screen to capture and record all-state and all-county athletes, as well as keep history of teams and coaches
Shooting Machine for boys and girls basketball
Tennis Score Cards
And more!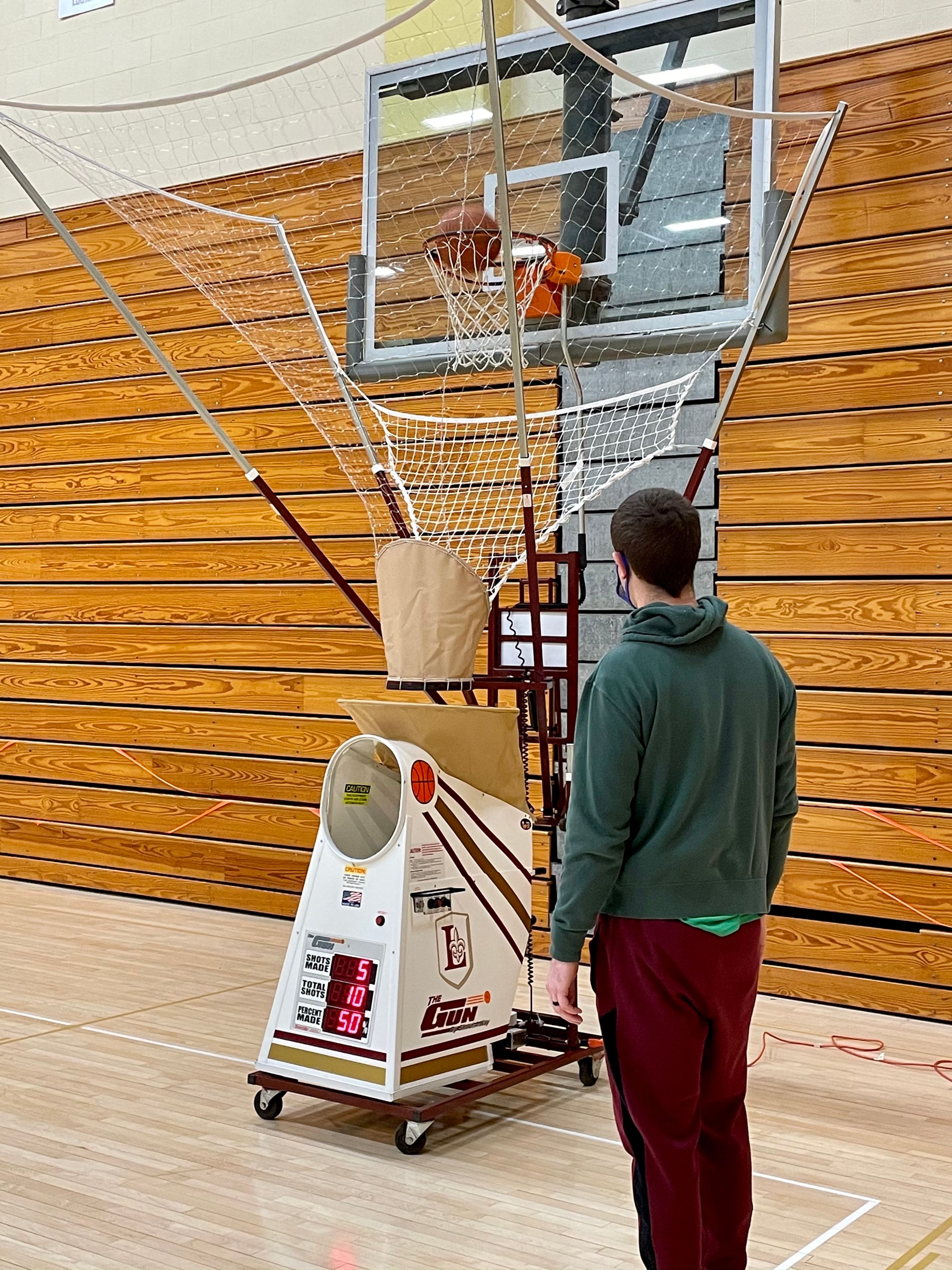 more pics to come!
Booster Club Membership information:
Gold Level | $100 per family | receives 2 cotton SaintsWear shirts + 1 free popcorn at all home sporting events.
Maroon Level | $50 per family | receives 1 cotton SaintsWear shirt + 1 free popcorn at all home sporting events.
Louie Level | $25 per family | receives 1 free popcorn at all home sporting events
We hold meetings on the 2nd Tuesday of every month at 6:00pm in the ACE Lab at LHS. This is a great opportunity to get involved in the Saints family and meet other parents involved in school.
Athletic Booster Club Board:
Matt Richardson – President

Jason Burns – Vice President

Nicole Chafey – Secretary
Kelly Brandenburg and Brittani Hess - SaintsWear Coordinators
Becky Cassinelli - Taco Tuesday Coordinator