Announcements
What's happening
• June
–
Summer Sport Camps
– Cross Country, Basketball, Volleyball, Soccer, Wrestling, and Tennis – download and complete the registration form
here
.
• June - July – Jr Saint Football Camp and Season Registration –
camp is free, Online Registration and Season Details can be found by clicking
here.
• June 24 – Community Metal Recycling and Document Shredding Event – Drop off your metal between 9 am and 2 pm for Hanna's Wrecker and Recycling to pick up and recycle. For a $5 donation (per box), you'll be able to shred your unwanted documents on site. All Shred Document Solutions will be on hand to do the shredding.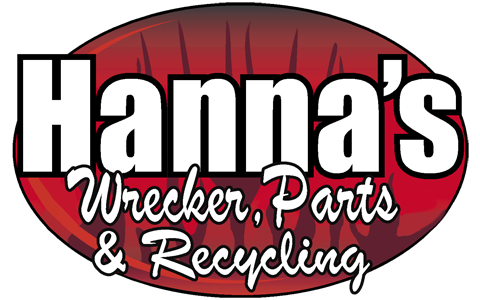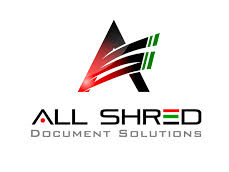 • July 26, 11:00 am - 7:00 pm – Saints Sign Up Day