Baseball
Celebrating the Class of 2020!
2020 Baseball was canceled, but we celebrate our Seniors!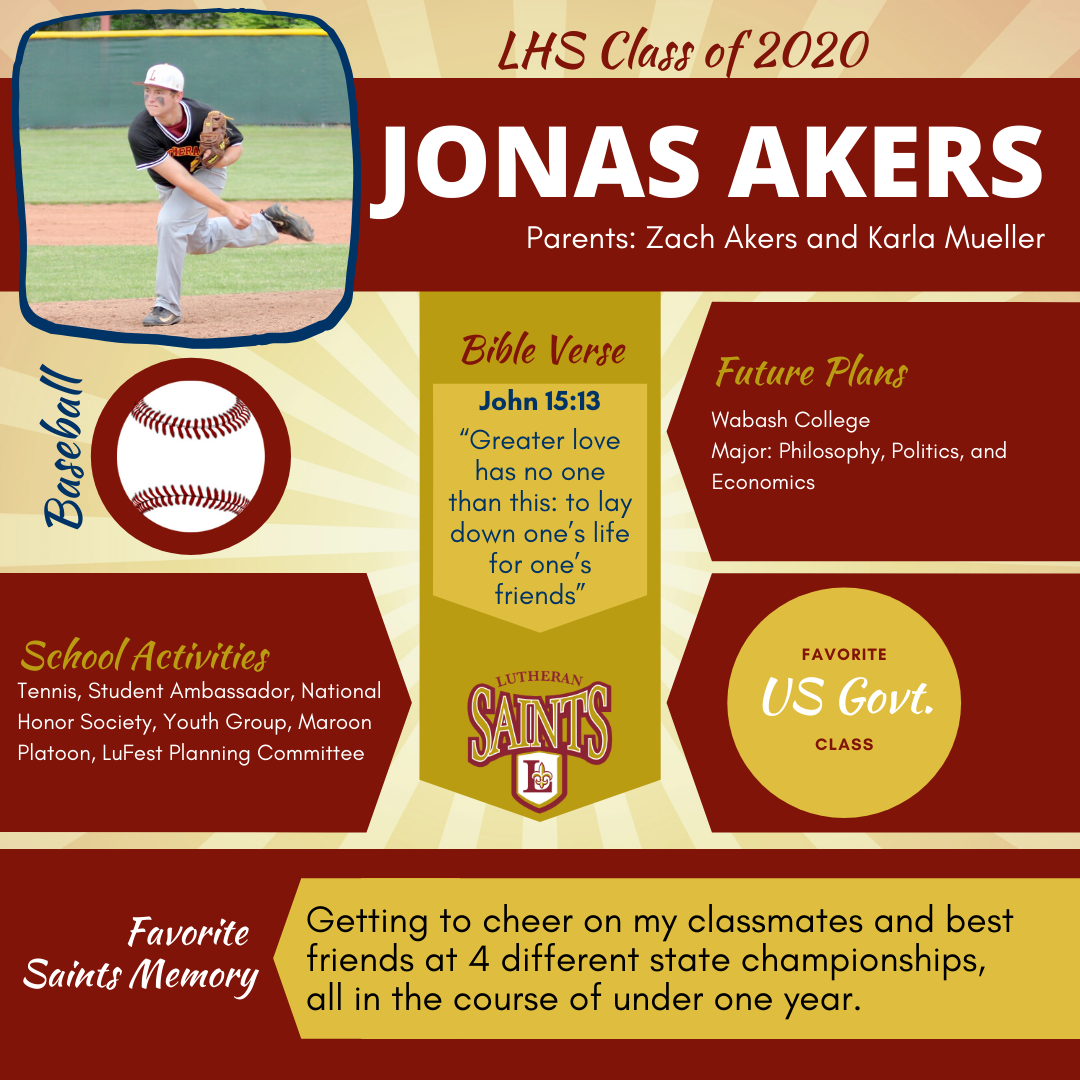 ---
Jonas was named on the Marion County All-Senior Team!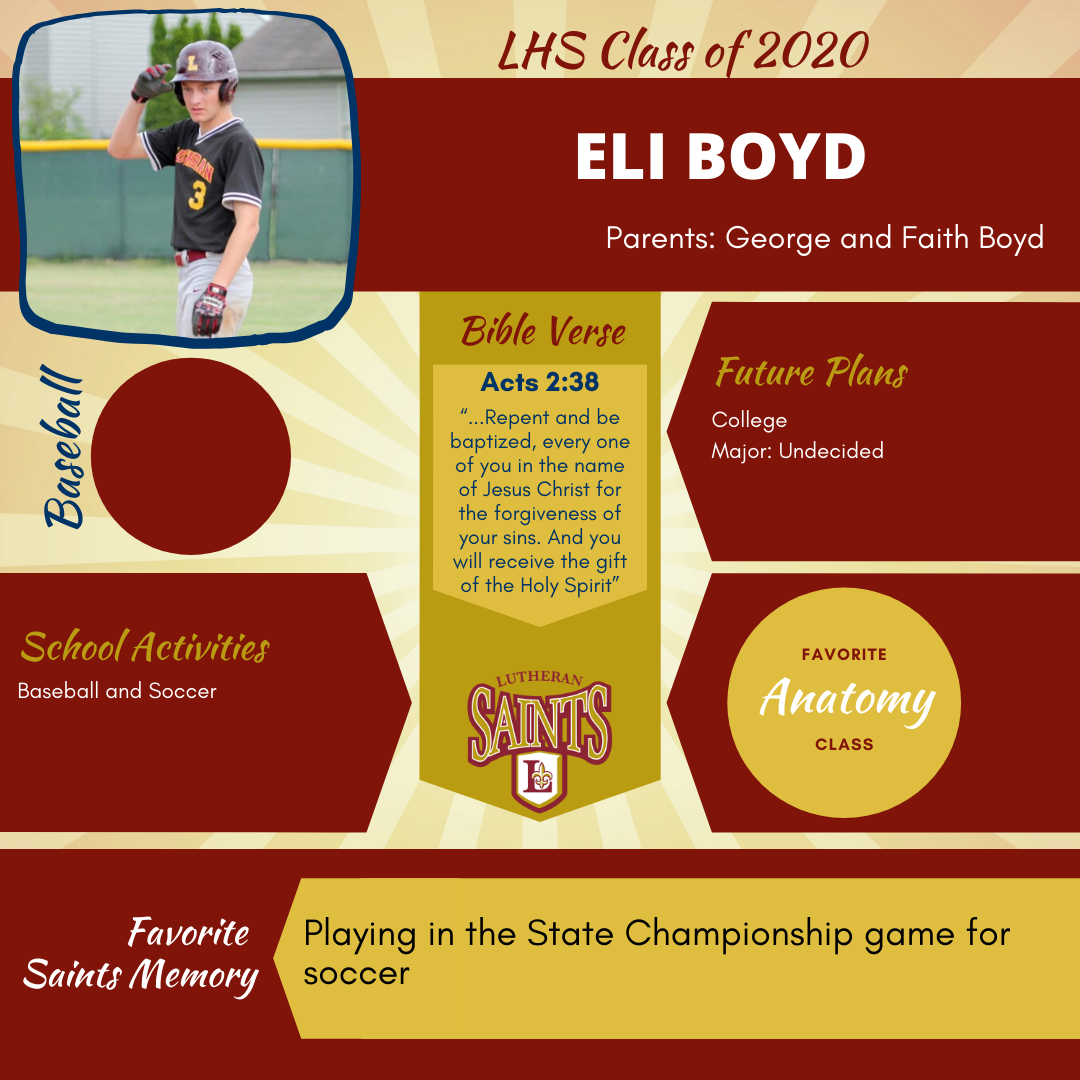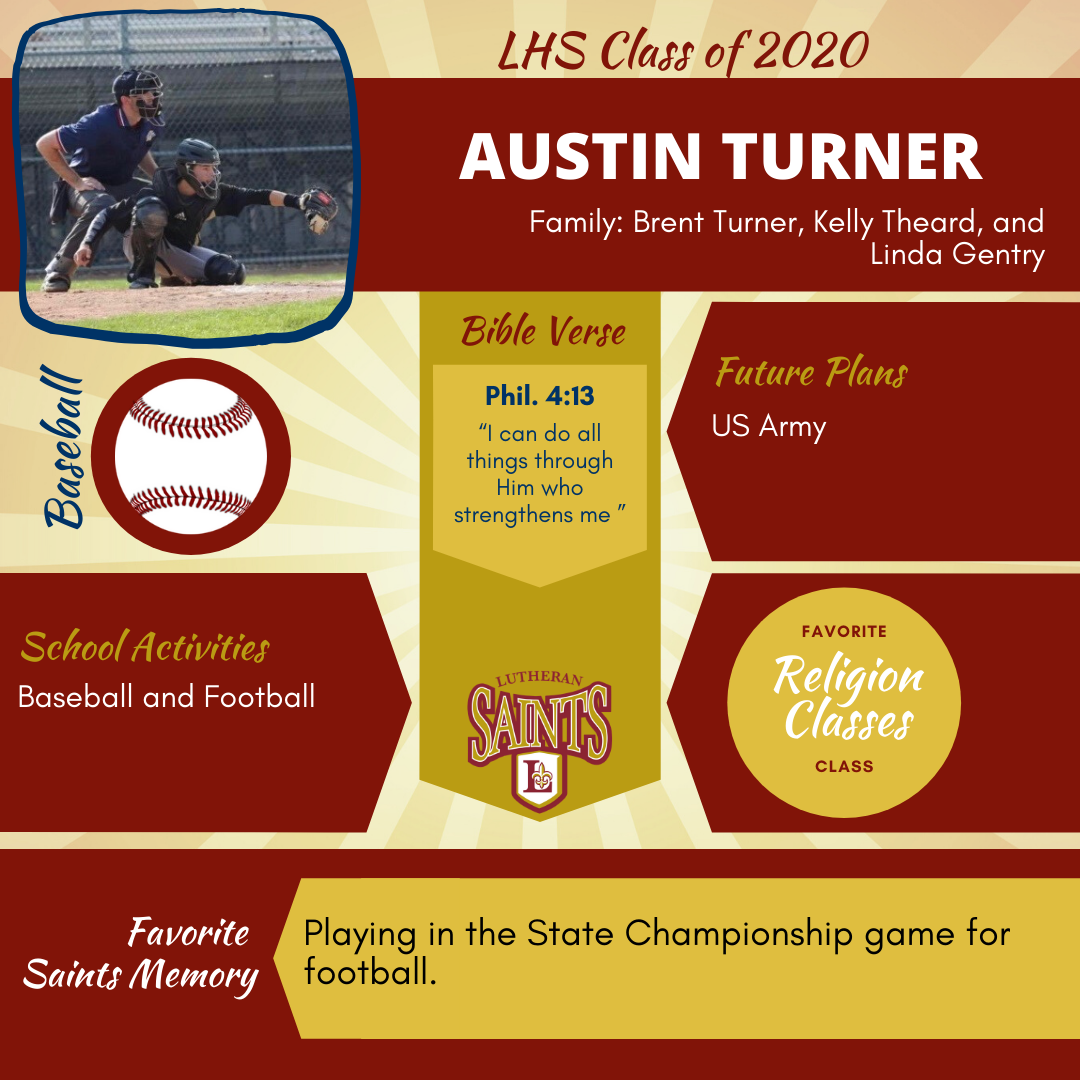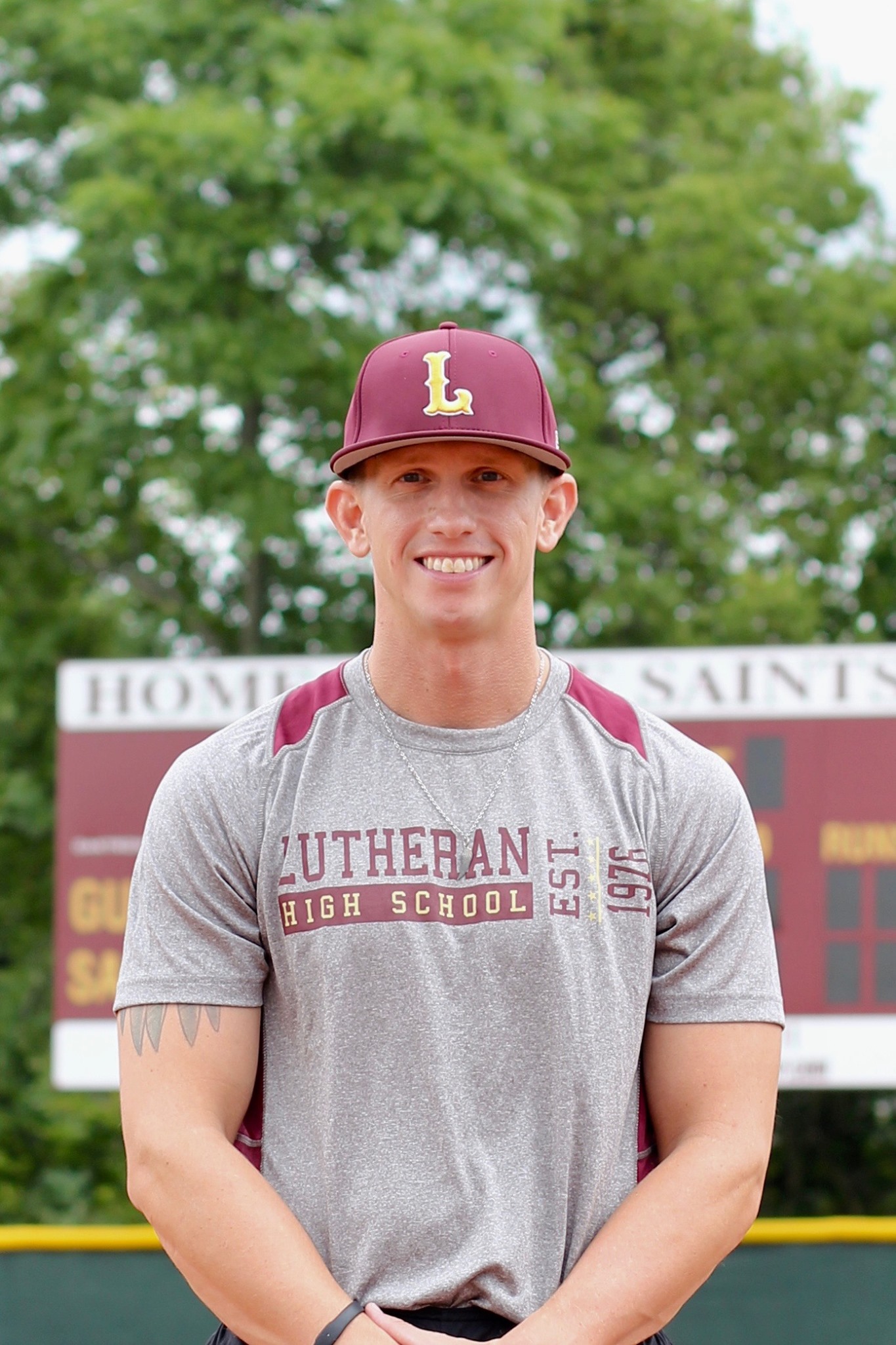 We are excited to introduce our Head Baseball Coach Adam Gouker (pronounced "gow-ker"). Adam has a lot of experience in coaching and working with student athletes, as he is the co-founder and vice president of BAMFAM, a baseball/academic training facility. He also was an assistant baseball coach for Perry Meridian and played baseball at Anderson University. Adam married his high school sweetheart, Hannah. They live on Indy's north side with their two dogs, Molly and Will. Coach Gouker knows he has big shoes to fill, coming into a program with the winning history of the Saints (9 consecutive Sectional victories, led by retired coach, Dick Alter) and feels up to the challenge. "I plan to focus on discipline and consistent daily action in order to have our team immediately competitive in the challenging Conference (ICC) we play in." His goal is to continue the LHS tradition of raising strong young Christian men with character. Please feel free to contact Coach Gouker with any questions you may have! He's excited to meet you!
---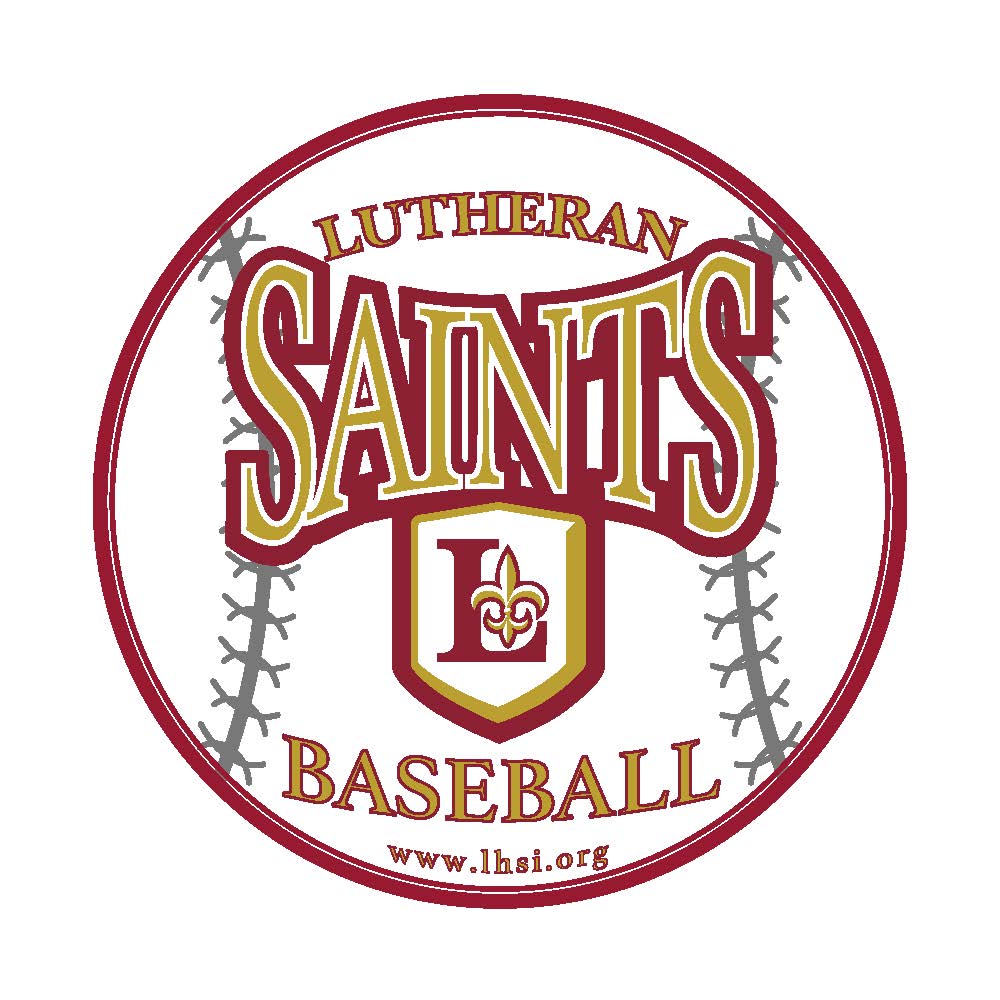 Follow Saints Baseball on Instagram.
@lhssaintsbaseball