Softball
Join the excitement of Lutheran Softball!
Dear Prospective Student Athlete and Family,

At Lutheran High School our goal is to teach our future generations the values of a Christian life both in our classrooms and our athletic arenas. Balancing academics with the spirit of competition and teaching life lessons for our student athletes to take with them on their future endeavors.

Lutheran Softball has a long-standing tradition of success both in the classroom and on the diamond. On the Diamond, the ladies have accomplished:
13 consecutive Sectional titles (2007-2019)with a total of 20 Sectional titles overall
11 Regional Titles (2015, 2017, 2019)
8 final four finishes including the 2019 season
3 State Championships, and counting!

Thank you for your interest in Lutheran High School and the Lutheran Saints Softball program.

Coach Schmidt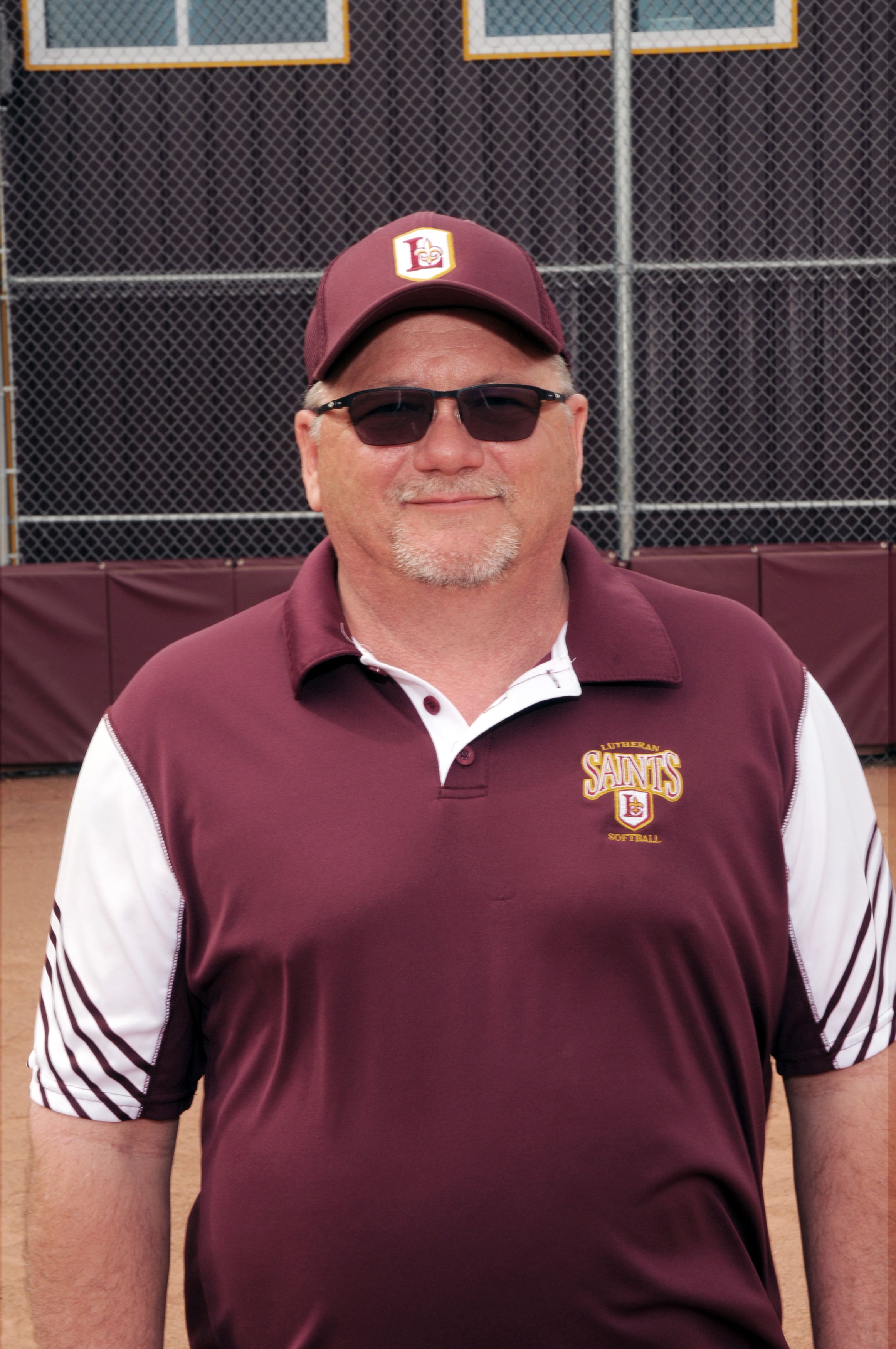 To Register for Baseball Camp, Please Click HERE for more information.