Saints4Life
Welcome to Lutheran Saints 4 Life!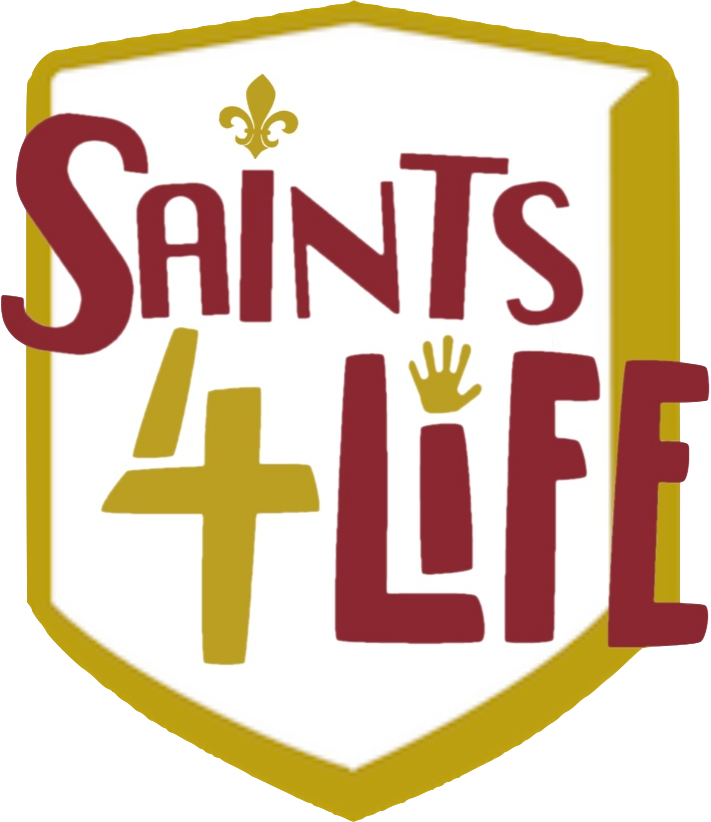 Invisible to Indispensable:
Life Week 2021
Visit our student-created blog for updates! CLICK HERE
Themes:
Monday: Invisible to Indispensable
Tuesday: The Unborn are Indispensable
Wednesday: The Suffering are Indispensable WEAR PURPLE FOR LIFE!
Thursday: I am Indispensable
Friday: You are Indispensable
All week we will be collecting items and funds to support a local expectant mother in our community who is currently experiencing a high-risk pregnancy. More info coming soon!
For all of the information about Life Week 2021, including testimonials and special presentations, visit the WEBSITE
Also, check out Saints4Life and Y4Life on Instagram!
---
Mission Statement
Motivated by the GOSPEL, Saints 4 Life serves the community, advocating for ALL life with a CHRIST-centered attitude.
More information can be found on Y4Life website
Recent Activities
Saints shared what they were thankful for leading up to Thanksgiving 2020.
Homecoming 2020: Saints4Life collected items for care packages to give to homeless people in Indianapolis. Over 125 care packages were donated to Wheeler Mission and Outreach Indianapolis.
Seven students attended the Y4Life leadership retreat March 6-8 (pictured above). Students engaged in training exercises and began planning activities for the remainder of this year and into next school year. Activities will include regular meetings, school-wide participation opportunities, fundraisers, and a trip to the National March for Life in Washington DC on January 29, 2021.
Twenty-five students attended the March for Life in Indianapolis on January 22.