Back to Calendar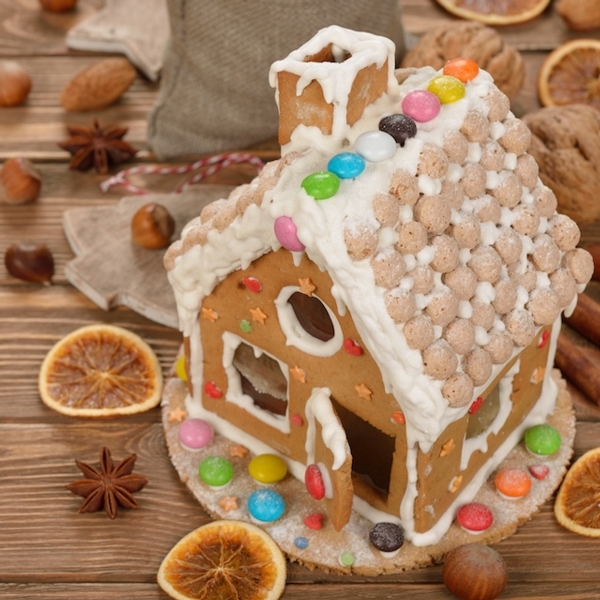 The SugarPlum Holiday Fair is the marquee fundraiser of the LHS Fine Arts Booster Club. Click here for more information about the FABC.
More than 50 vendors will be on campus at Lutheran High School. All manner of quality handmade crafts and products will be available for sale. Check out local small businesses, direct sale representatives, and more! There's always something new! Concessions will be served all day.
The event charges only $1 admission or two canned goods (to be donated to the Emmaus Food Pantry) per patron. It will also feature performances from Lutheran High School music ensembles and handmade items and works from LHS art students.
Attention Vendors!
CLICK HERE for the SugarPlum Vendor application. Applications are due October 14.